Happy Mother's Day!
I have a confession to make. 
I didn't buy my Mom a gift for Mother's Day.
Ugh.
I'm the worst.
BUT, I wanted to give her something a little special...so I quick set up this little Lightbox display for her.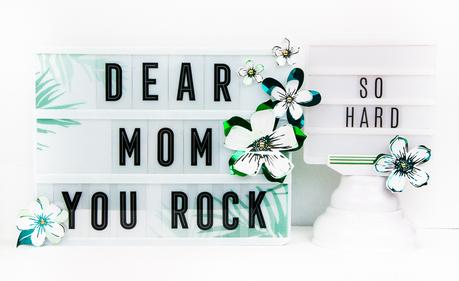 I used one of Heidi's Lightbox Accessory Kits - Beach - to add a background to my Mint Lightbox...and then I added the kit's enclosed letters to spell out my sentiment.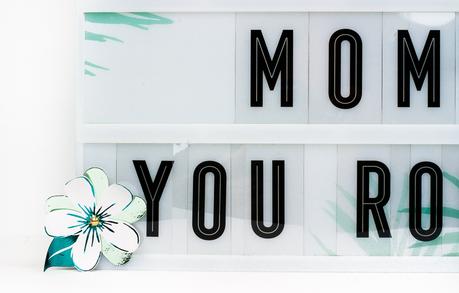 I grabbed some 3D Minc flowers that I made earlier in the week (originally for a summertime banner, but they work so nicely here, too!) and used foam dots to add them to my Lightboxes.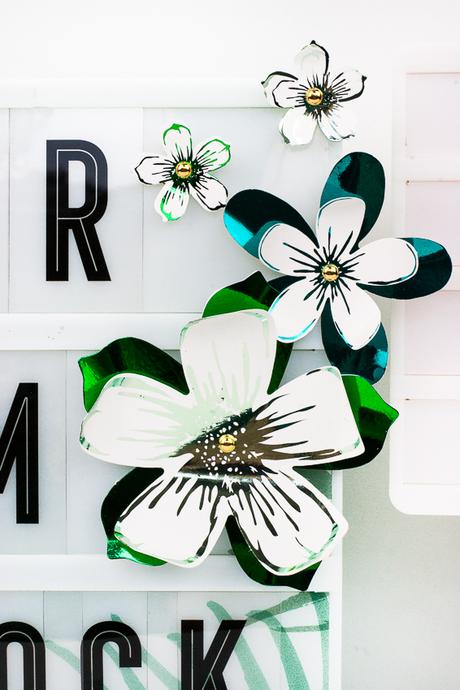 Next, I added a little piece of washi tape from the Fresh Start collection to my Lightbox Stand.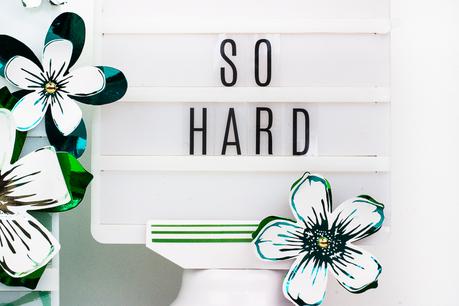 And one more little flower completes the set-up!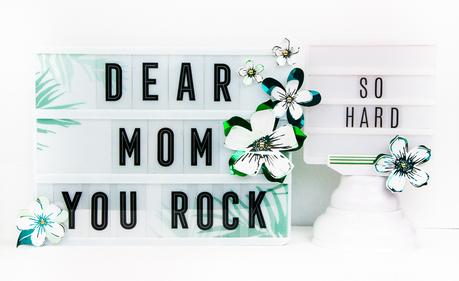 I kind of love how this turned out. I really think the flowers dress up the lightboxes so nicely!
And I think my Mom will love it.
How are you celebrating your Mother's Day?
We're headed out to a local fried chicken restaurant with some friends and I CAN'T WAIT!
I sure hope you have a wonderful day!
SUPPLIES | Heidi Swapp Lightbox: Mint, Mini, Accessory Kit - Beach, LB Mini Black Alphabet, White Lightbox Stand, Minc Foil Applicator & Accessories, Fresh Start Washi Tape - all items available at Joann stores & at joann.com