Thank you, Black Friday and Cyber Monday! I finally got what I've been eyeing for the past few weeks!
The Maze Runner Series by James Dashner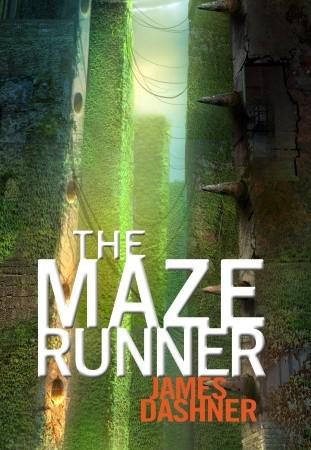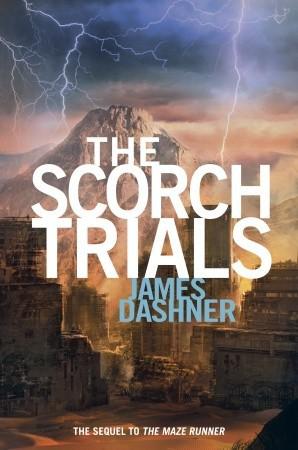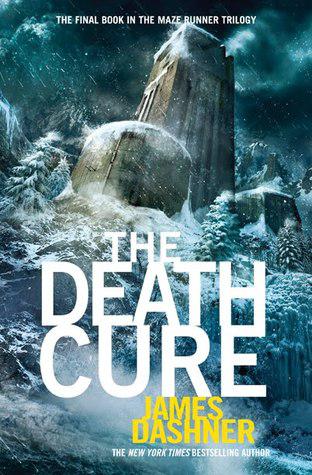 Inheritance Cycle by Christopher Paolini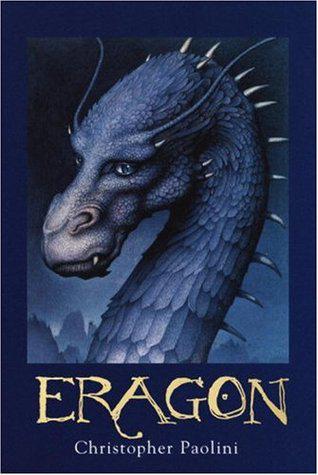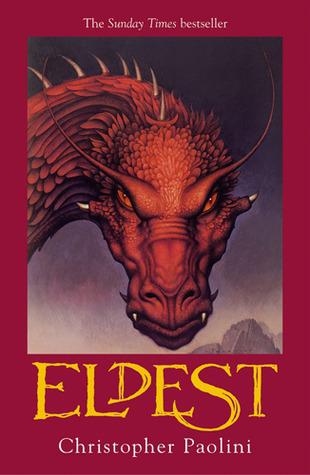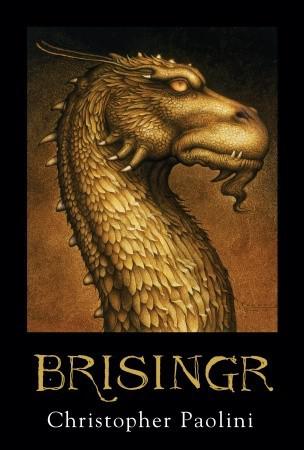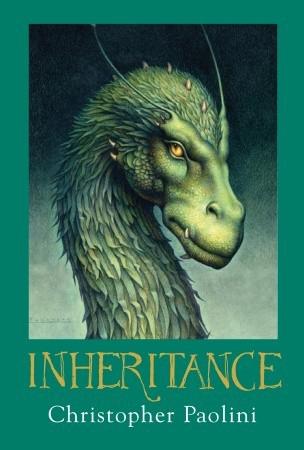 The Maze Runner and The Scorch Trials Paperback for $4.99 each. (Used to be $8.99)
The Death Cure Hardcover for $8.99 (Used to be $17.99)
The Inheritance Cycle 4-Book Hardcover Boxed Set I got for $47.72 (Used to be $95.44)
I haven't read any of these books which is why I'm so excited to get them this week!
Almost forgot, these books I ordered from Barnes and Noble. The number one perk I love about having a B&N membership is the Free Express Shipping, which means your order ships in 1-2 business days. For $25 a year, not bad at all!
Advertisement