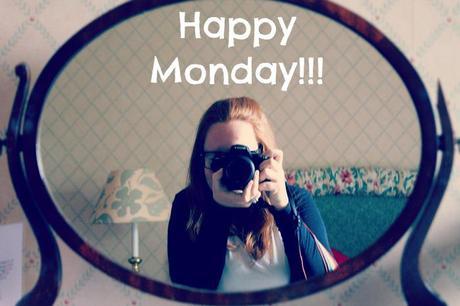 The Egerton House Hotel, June 2012
I've finally got around to start processing our holiday photos.
I am currently working on them and hope to share with you a few of them soon.
In the mean while, hope you enjoy your week.
PS. Don't you just LOVE this mirror?? I'd love to get my hands on one like that! Pitty this one from the hotel didn't fit into my suitcase... (Only joking.... sort of..)


Like us? Find us on Google Friend Connect,

Bloglovin', Twitter, Pinterest, Instagram and Facebook!!!!