…sending you into the weekend with a smile…
It's Friday! Yay! It's been so busy around here that I could use the break. I might even get to squeeze in some time with our dearest friends, the Fliss family. You may recall their wedding, that baby shower, the nursery? Well the little guy is 7 months old and as cute as can possibly be. They recently asked their wedding photographer, the amazing Jennifer Daigle, to do a family sesh in Jackson's nursery. The photos warm my heart like you have no idea…and not just because I'm biased, right?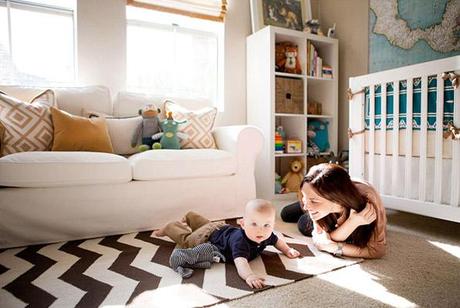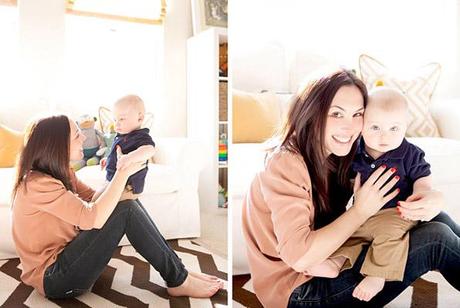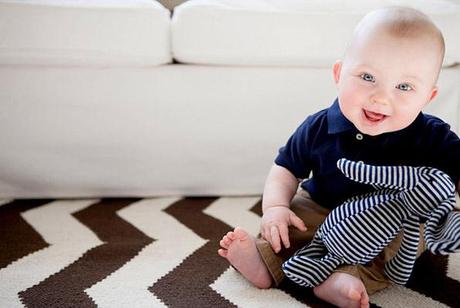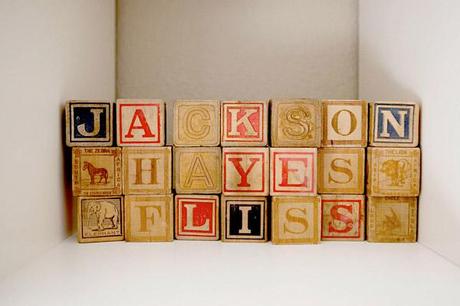 [ Remember these blocks? ]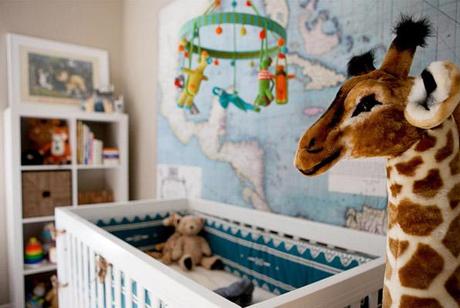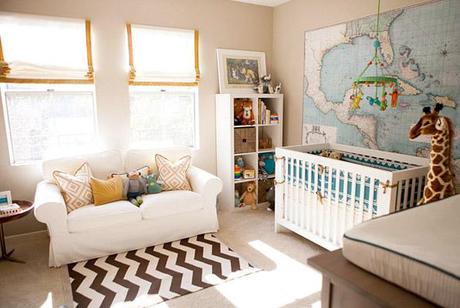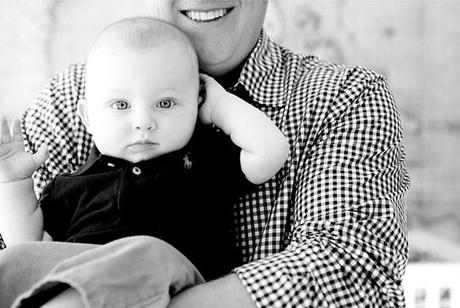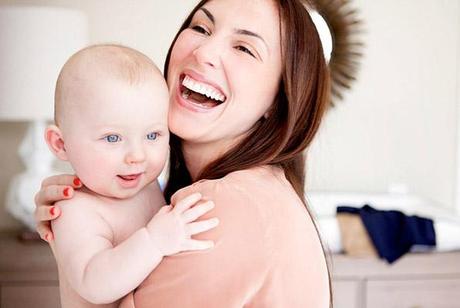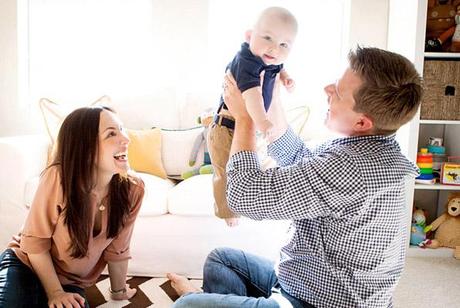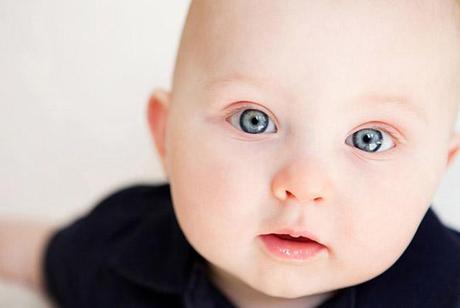 Isn't Jackson the most adorable ever? (Or as my daughter calls him, "her" baby Jackson.)
And how super lucky am I to be working with Jennifer on a super secret photo shoot? Stay tuned, I cannot wait to share!
Happy weekend!
All photos by Jennifer Daigle