If you're new here, you may want to subscribe to my RSS feed. Thanks for visiting!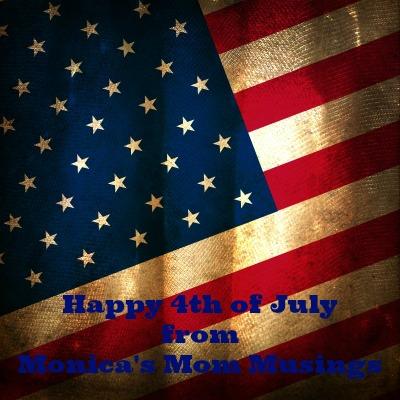 Image courtesy of creativedoxfoto FreeDigitalPhotos.net
I just wanted to take a moment to wish all of my American readers a very happy 4th of July.  Please be safe today.  Don't play with fireworks and try not to get too close.  And enjoy some pointers I wrote up last year for those with little ones and fireworks.
Have fun and stay safe!  And thank you all for being such loyal readers.  Don't forget to come by tomorrow for Fitness Friday!
What are you doing to celebrate today?