'Tis the season! I'm officially on vacation for the rest of the year (okay it's only two weeks but I love saying that) and feeling grateful that I get to have my favorite device, the HoloLens, at home with me over the holidays! To celebrate, I've made this holographic card for you (press play!):
Merry Christmas and Happy Holodays to you and yours! May your days be merry and bright, and may your holograms shine through the night.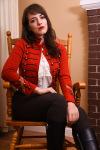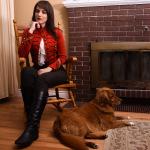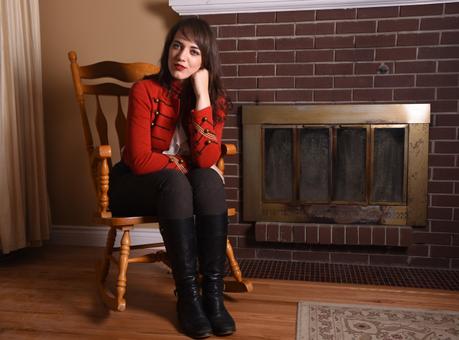 In the spirit of the season I've put on my best nutcracker-inspired outfit! Photos shot by Mateo Yorke – Photopathic, and featuring his beautiful dog Bran.
. . . . . . .
I was wearing…
blouse: Ralph Lauren Denim  |  jacket: Ralph Lauren Denim  |  trousers: Prairie Underground  |  boots: Michael Kors
. . . . . . .