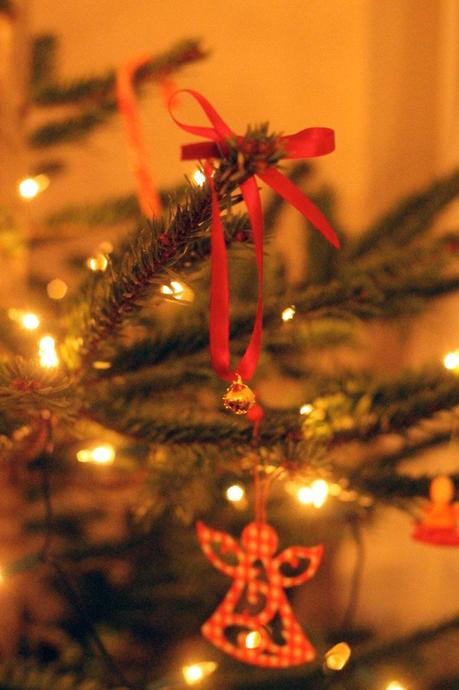 I hope you are all enjoying your holidays. I thought I'd share a little DIY Christmas decoration I did for a friends Christmas tree.
I bought some bells and tied them through some red ribbon. That's it! You have some beautiful jingle bells!
Bonnes fêtes! As they say in French.