Happy Halloween & Weekend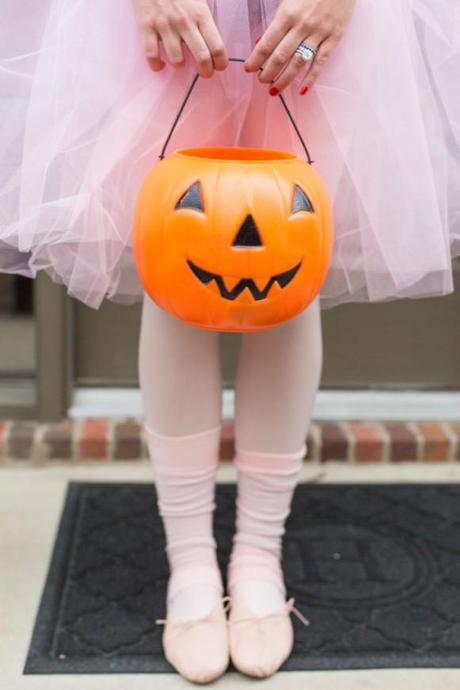 Happy Halloween & weekend! I can't even begin to tell you how long this week has been. If you have read my blog this week you know that we are moving today….well we were supposed to. There was bit of an issue with a couple of paint colors and long story short the majority is being repainted so we are now moving on Sunday. If I am learned anything about the entire moving process it is to be breezy and just go with the flow, so that my friends is the theme of the weekend. Regardless of the paint situation, if that is the worst thing that happens during this move, no complaints on our end! We are really looking forward to spending Sunday night in our new house though!
I know I should probably acknowledge the fact that today is Halloween but this year my mind is elsewhere. I have been so distracted and focused on the move that I have kind of forgotten about it. Sad, I know because I will say I love nothing more than halloween candy..I guess it's in my best interest that we have kind of skipped over it this year.
I hope you all have a lovely weekend and Happy Halloween! xx
Best Weekend Sales
Nordstrom:

 This draped cashmere sweater looks super cozy, this jacket would be so chic to just throw on with a pair of jeans and a simple shirt and I have wanted these shoes for a while and now they are finally on sale! Love these over the knee boots & this watch.

Neiman Marcus:

 This DVF dress is adorable, this LBD is perfect to wear to just about anything this fall/winter, I would wear this dress to a cocktail party or wedding this holiday season and I this Kate Spade tote would be great to carry just about everything around in.

Shopbop:

 Everyone needs a pair of Newbury booties for fall (they are the best), I have a pair of coated jeans (mine are black) but I love these, this Rag & Bone sweatshirt is really cool and this is a sweater that anyone could live in all season long.

Design Darling:

This is one of my favorite online boutiques. If you haven't shopped Design Darling yet you are missing out. This site has been my go-to for the past year for little things around the house, cute accessories and great gifts!