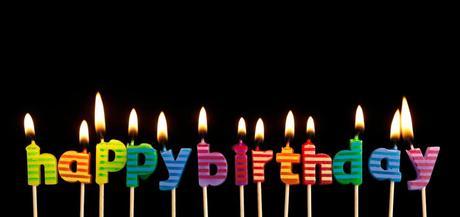 Exactly one year ago today True Blood Fan Source's very first post, And So It Begins appeared on this website. Our aim was to provide the best up to the minute news from the most reliable sources we could find. As of today, we've not only succeeded in doing that, but also attracting a wonderful audience of readers all year round! And the icing on this first birthday cake is all of the interviews and events we've gotten to do!
So Happy Birthday True Blood Fan Source!
In honor of  today, we're extending the anniversary contest to Friday, March 30th, 2012 at 11:59PST. All you have to do is comment on this post or the original anniversary post and tell us what you have liked coming to True Blood Fan Source for this year. You can also email us with your answer too! We're giving away some awesome prizes and I'd love to give them away to someone!
It doesn't stop there though. We have something very special that will be posted in the next few days so stay tuned!
Image Credit: True Blood Fan Source.com