My dad may have been the quiet, studious one in the family, but when it came time to take a group photo, he was usually the biggest goofball. Can you spot him?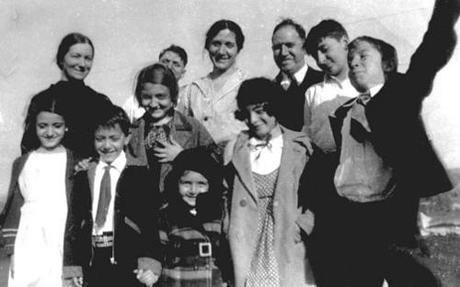 Here he's just a baby, and in danger of sliding off the settee.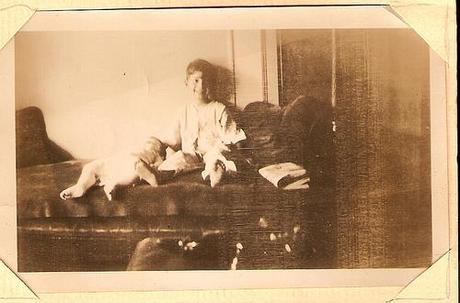 Copping a studly pose on the beach.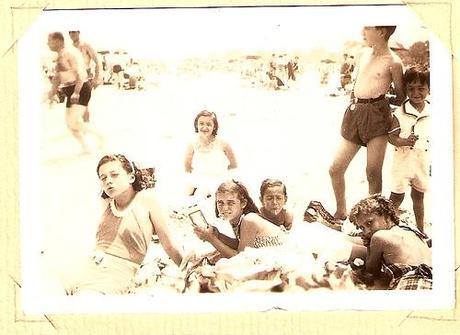 As he got older he was usually behind the camera, but at my uncle's house he got corralled into a group photo on the front stoop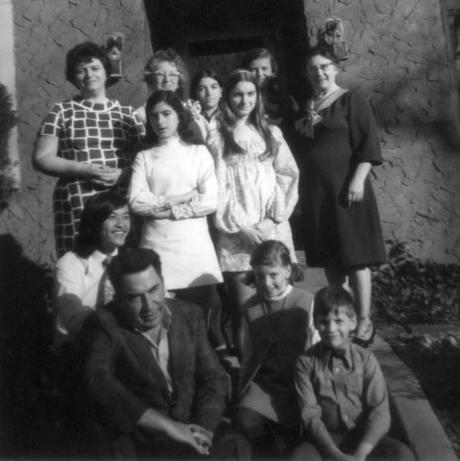 One of my favorite photos of him, taken by my mom, while they honeymooned in Nassau.