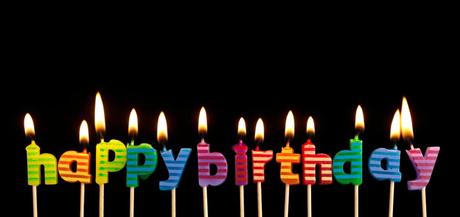 Today November 26th, 2011 is Kristin Bauer van Straten's (Pamela Swynford de Beaufort) birthday! We here at True Blood Fan Source wish her a very happy birthday and hope she has the best day. We may have to wait to see exactly what Pam will be up to this season but fans of Kristin and her character can make today extra special by donating to her birthday charity project which benefits the Amanda Foundation.
The Amanda Foundation rescues dogs and cats in Southern California and shelters, feeds, and provides them with quality medical care until they can be matched with new families. Kristin has been involved with the organization for a long time and any help that can be provided would be most beneficial.
Fans are asked to donate in $10-$20 increments and for every donation that is made, they will be entered into a giveaway featuring many True Blood themed prizes. $10 gets 1 entry and $20 gets three entries. Prizes include:
* True Blood VMODA Headphones
*Autographed photos of Kristin and copies of Abri van Straten's Sunlight and Shadows
*A print of the Alexander Skarsgard drawing Kristin did for the Amanda Foundation
* Vampire themed bath products from Honey Cat Cosmetics
* Tru Blood Beverages
Donate now (Until 12:00AM 11/27):
All funds collected will be given to the Amanda Foundation as a donation in Kristin's name and all donors will have their names signed to a birthday card that will be sent to her.
To learn more see all of the details here.
Image Credit: True Blood Fan Source.com