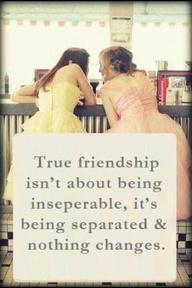 Alexandra is my long distance BFF. Alex and I have known each other all of our lives and although we have gone our separate ways over the years, when we are together, it's like we never left.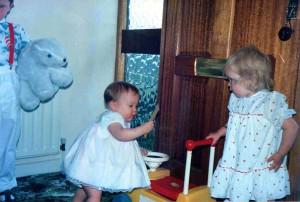 From an early age we rocked designer frocks and as we got older bonded over our shared love of girlie things, Ab Fab, Vogue, Harvey Nichols and of course our crazy mums.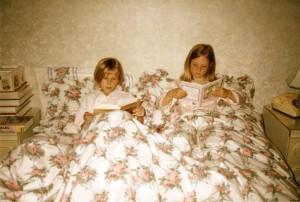 Our friendship has fueled fabulous memories of holidays in France, cycling for freshly baked pain au chocolate, rollerblading, keyboard lessons, mammoth nail painting sessions and the best sleepovers.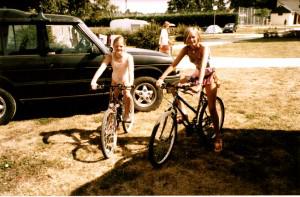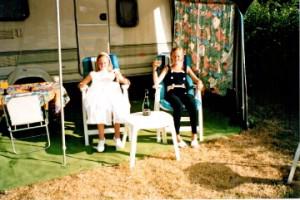 To me, Alex was like the older, slightly cooler sister I never had and until the age of 11 we were inseparable.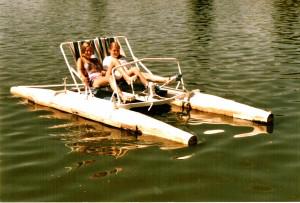 Alex was always my 'fun' friend and we would spend hours making up dance routines and playing dress up. Alex's favorite game was 'Sashio Fashions' a designer boutique that she 'owned'. Yes, even our childhood made up games were pretty fabulous! Our friendship has survived High School, travelling, university and even an overseas move and although our visits are few and far between, our bond is unbreakable.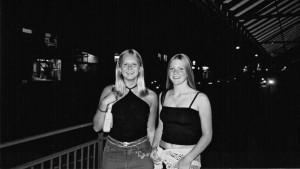 A few years ago, Alex decided to swap the tiny town of Oakworth for the glitz and glam of the USA and next year I'm going to take advantage of this and pay my long distance BFF a long overdue visit! Happy Birthday Alex! Hope your day is full of fun and frolics! xxx
Things that remind me of us…