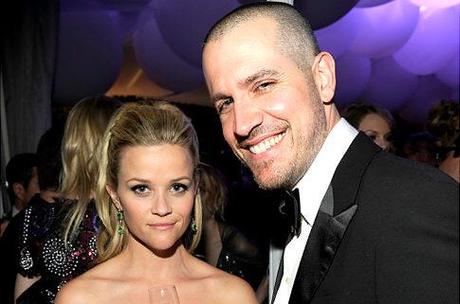 Photo Courtesy: articles.nydailynews.com
Rumor has it that national treasure Reese Witherspoon and her second husband Jim Toth are expecting a baby…an actual baby!
This will be baby number three for Reese…The "Cruel Intentions" star has two children (Ava, 12 and Deacon, 8) with ex-husband, Ryan Phillippe. Still upset about that divorce : (
UsWeekly had the pleasure of breaking the story and is reporting that "Reese is right around 12 weeks," one source explains, adding that the "This Means War" star is "not planning to announce it."
Reese's birthday is tomorrow…guess she has something a little extra to celebrate. You go girl.