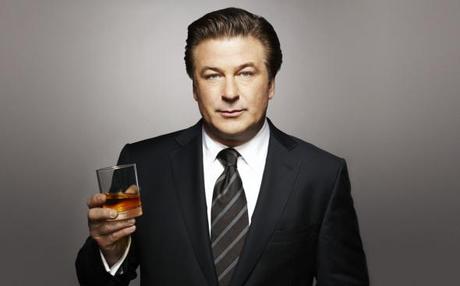 Photo Courtesy: thefilmstage.com
54 years young and still cute as a button! Alec is having a pretty good week so far. Along with celebrating his day of birth, he is also celebrating his engagement (much to my disappointment).
Baldwin's fiancée Hilaria Thomas is a 28-year-old yoga instructor and yoga studio owner. The couple has been dating a little over a year and got engaged over the weekend. Alec has confirmed that the rumors are true…ugh.
This will be Alec's second marriage…he was previously hitched to Kim Basinger for nine years. You remember that extremely public divorce, right? How could anyone forget?
Alec – Happy birthday to you…I will be popping out of your cake later this evening. Surprise!