We know I love a wedding and I adore my couples. I take a lot of time building a trusting and friendly relationship from the early planning right through to the final wedding DVD's.
So it means it's even more special when the relationship doesn't stop there and we keep in touch after the wedding! I get to hear all about their exciting news along the way, and sometimes that even includes little people…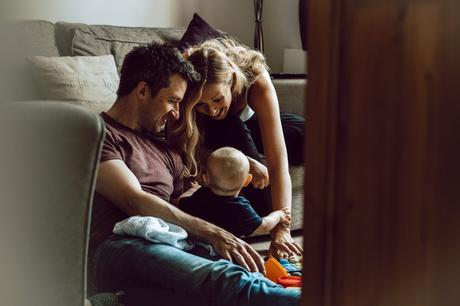 For Sarah and Peter their exciting news was that their 2 had become a special 3 and they'd welcomed a handsome little man in to their life called Tom.
They'd spotted over on Facebook that I happen to be trying a little something out that ventured beyond weddings and hoped they could be a part of it.
It probably helped that they knew how I was on their wedding day and knew they'd feel comfortable having me their for a more relaxed family morning. Having that trust in place helps everyone just fall back in to the friends zone!
And so, they were booked in the diary!
That week they'd had an offer accepted on their house and they were ready to get theirs on the market so we took that as an opportunity to capture family life in Tom's first house.
This was the perfect chance to capture his first nursery, where he slept and his favourite books as well as all the parts of the house they loved to hang out together in as a family.
So enjoy the little family film I made from our morning together in their house in sunny Sale and if you scroll on after that there's a few of my favourite family photographs from the day too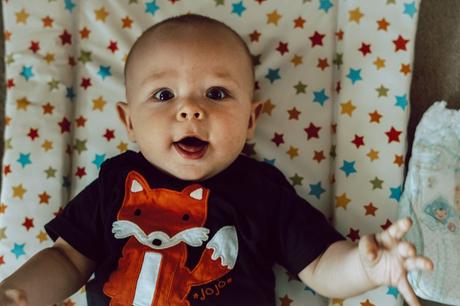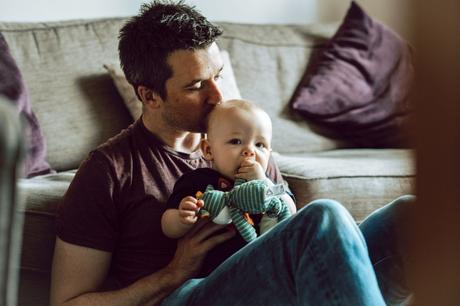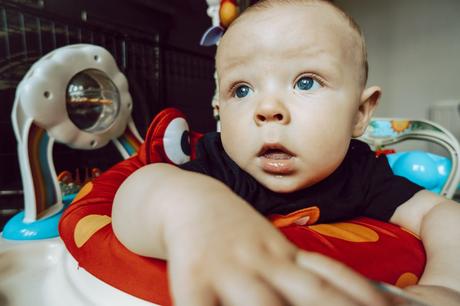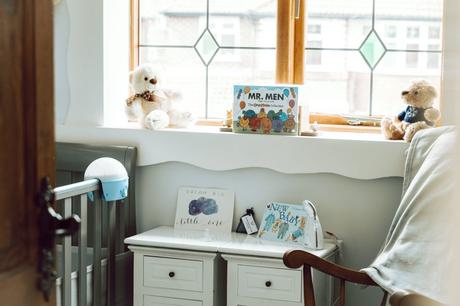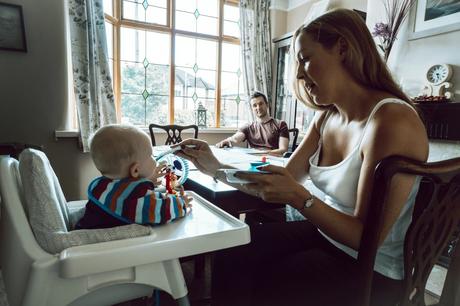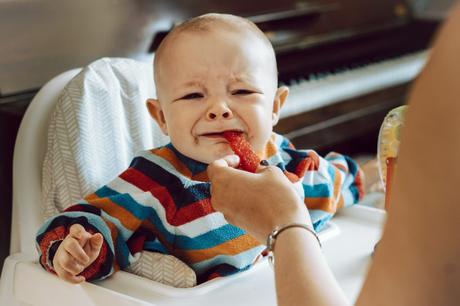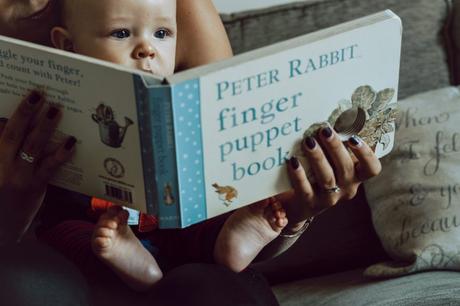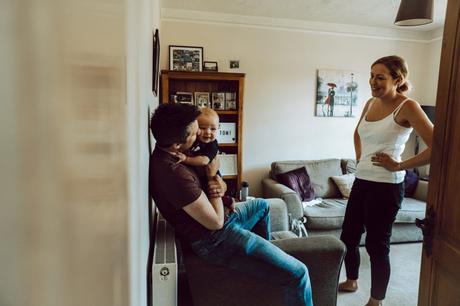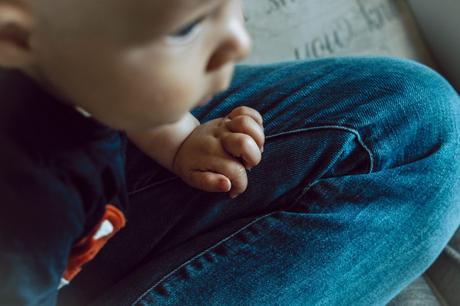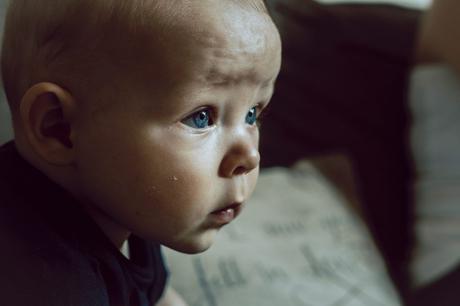 I LOVED capturing these 'typical' day to day moments on both photo and video, it's those normal bits that we want to remember forever. How they spat out their first foods and pulled the funniest faces, how nuts they'd go with their favourite toys and not forgetting those kisses we steal when they're not looking!
It's my plan to do even more of this and get a proper little package together for you all.
It's still very much a work in progress as I work with my families to come up with an amazing package so I hoped you enjoyed this sneak peek in to what I have planned.
If you're loving what you've seen so far and fancy helping me create something perfect for future families then get in touch as I have a special 'portfolio building' offer for local families around Lancashire, Liverpool and even Manchester…