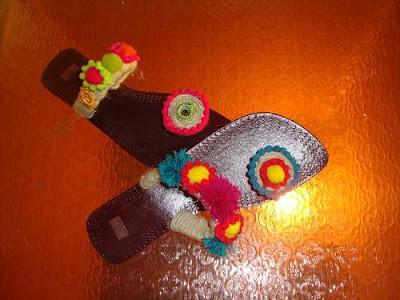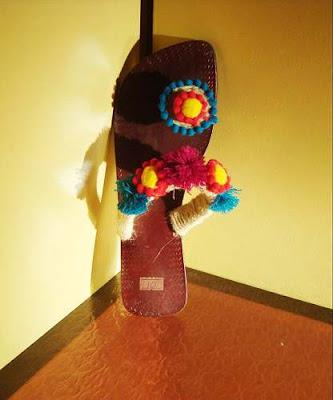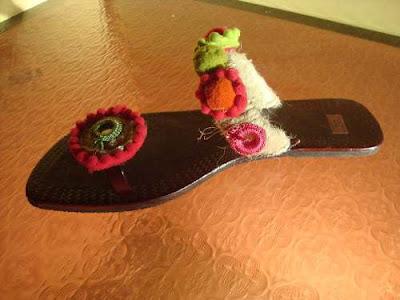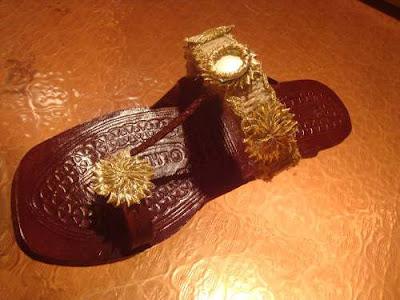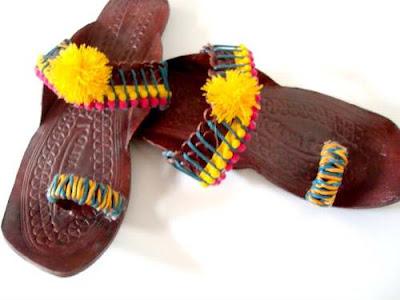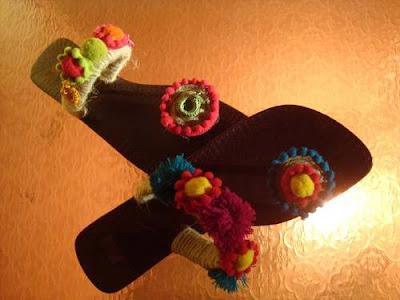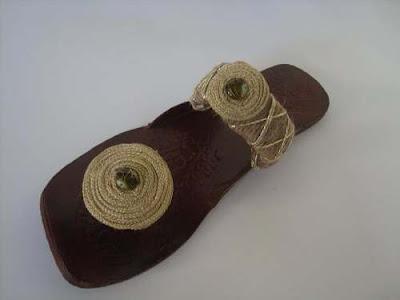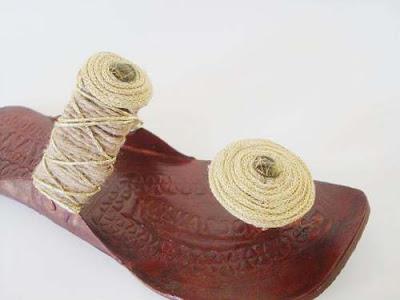 INVENTIVE is a handmade as well as textile accessories producing company in Pakistan. It's been doing a great job with multidimensional products. Its works are all along been original & matchless. Inventive Kolhapuri Chappals Collection 2012, which has been launched recently, bears the same qualities. Additionally, this Kolhapuri Chappals Collection 2012 by Inventive has a special quality of antiquity. This allures you to have a collection of your own Inventive Kolhapuri Chappals.
Hand-made leather chappals & sandals of Kolhapur district of Maharashtra are very famous in south Asian countries. These are popularly known as the Kolhapuri chappals, & famous for its simple styles, quality of leather & design. At present different fashion houses produce their own Kolhapuri Chappals Collection as it's nice demand for comfort & durability. Inventive has showcased their Kolhapuri Chappals Collection 2012 keeping its custom unchanged.
Kolhapuri Chappals Collection 2012 by Inventive has made its products with quality leather soles. Besides, these soles are dyed by long lasting dye which is skin friendly. The scandals are decorated with simple & easy- to- manage materials. There's handmade decorative pieces attached to the body of each chappal. There's also other forms of artistic designs. You will be surprised to discover that all these eye catching decorations have been made feasible only with woolen threads of varieties of colors. Along with these some cotton made decorative pieces, like cotton balls & small & medium framed round glasses are also used here which have uplifted the collection as part of fashion 2012.