The Kinect is one of Microsoft's most important innovations and Microsoft has been gradually enhancing its Kinect for Windows functionality since it debuted just over a year ago. The software maker is now ready to release the next step: hand gesture recognition.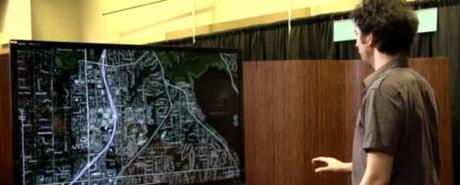 Kinect's hand detection will soon allow app developers to implement features such as pinch-to-zoom or hand gripping motions that allow for panning and scrolling. The technique employs machine learning to recognize the difference between an open and closed hand. An updated SDK, due in the coming weeks, will bring simple close finger gestures that can be recognized as a mouse clicks.
Microsoft is demonstrating the updated functionality at TechFest this week at the company's headquarters in Redmond.
N.