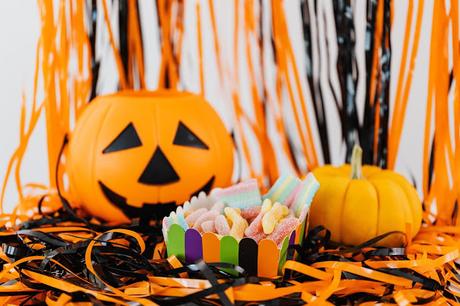 #HalloweenIsHappening - 66% Of Americans Admit To Stealing From Their Halloween Candy Stash (Photo by Karolina Grabowska)
Do you open the bag of mini Halloween treats as soon as you get it home from the store? About two-thirds (66%) of people admit to enjoying a few pieces of Halloween chocolate and candy before handing the treats out to trick-or-treaters or using them for other Halloween activities, according to a recent poll conducted by Morning Consult on behalf of the National Confectioners Association.
Consumer Attitudes & Behaviors On 

Halloween

:
74% of millennial moms and young parents say that Halloween 2020 is more important than 

ever. (The Harris Poll)
80% of the general public and 90% of millennial moms and young parents say they can't imagine Halloween without chocolate and candy, and that trick-or-treating is irreplaceable. (The Harris Poll)

2/3 will participate in trick-or-treating, whether handing out the candy or going out with their 

children. (NCA)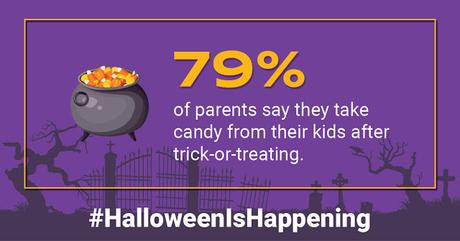 79% of parents indicate they have taken candy from their children after a night of trick-ortreating. (Morning Consult)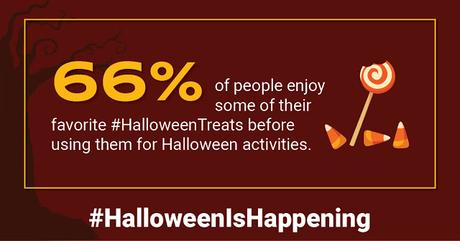 66% of people enjoy at least some of their pre-purchased Halloween candy before using it for Halloween-related activities, like passing it out to trick-or-treaters. (Morning Consult)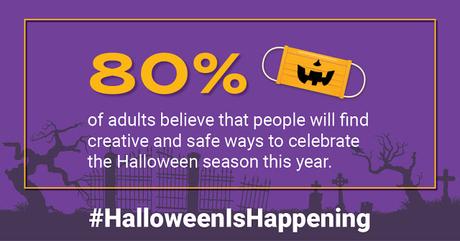 80% of people believe that they will find creative and safe ways to celebrate the Halloween season this year. This is up from just 63% in July. (NCA/Morning Consult)
Fun Facts: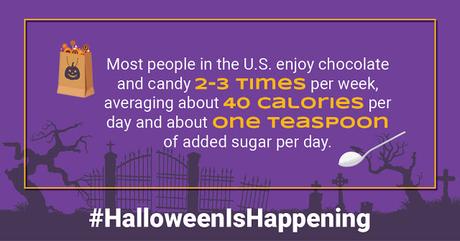 Most people in the U.S. enjoy chocolate and candy 2-3 times per week, averaging about 40 

calories per day and just one teaspoon of added sugar per day. (NHANES)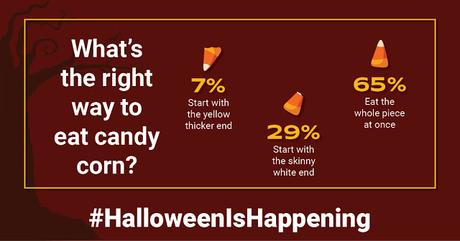 What's the right way to eat candy corn?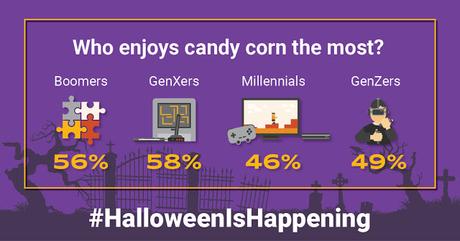 Who enjoys candy corn the most? 
Visit AlwaysATreat.com/HalloweenCentral for ways to celebrate a socially distanced but not socially awkward Halloween and join the conversation on social media with #HalloweenIsHappening.
SOURCE: National Confectioners Association
Related Story: