A few Halloween themed bits n' bobs I've seen whilst out and about...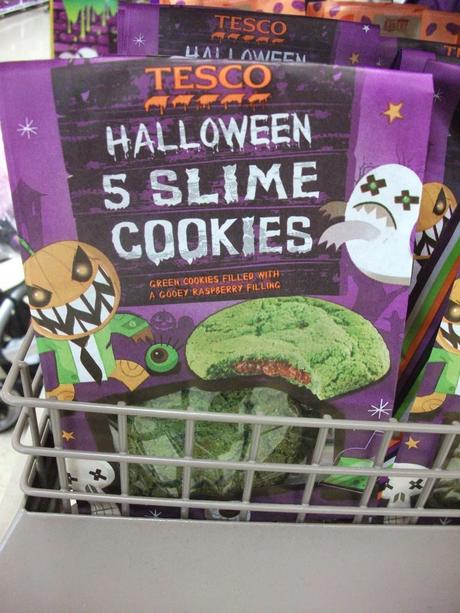 Tesco Halloween Slime Cookies: These look so cool and unique - green cookies filled with a gooey raspberry filling!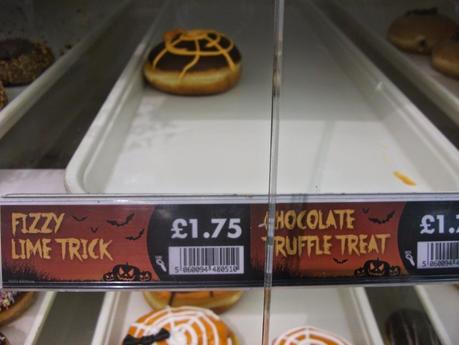 Krispy Kreme Fizzy Lime Trick & Chocolate Truffle Treat: I don't know if these are new but the lime one sounds interesting! Spotted at Tesco.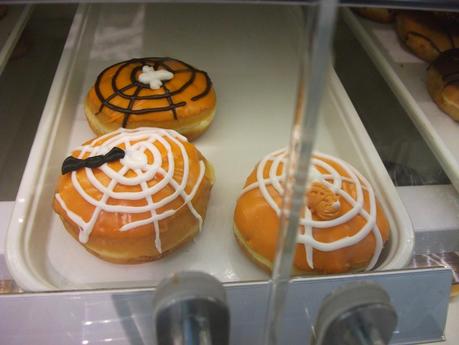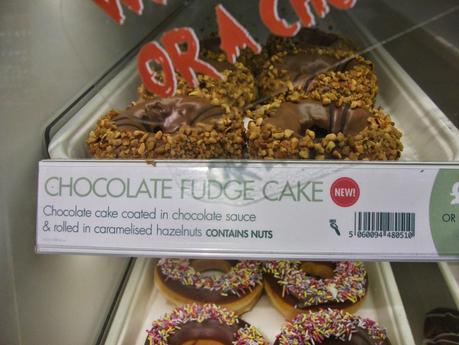 Krispy Kreme Chocolate Fudge Cake: Not Halloween-themed but apparently this is new...Spotted at Tesco.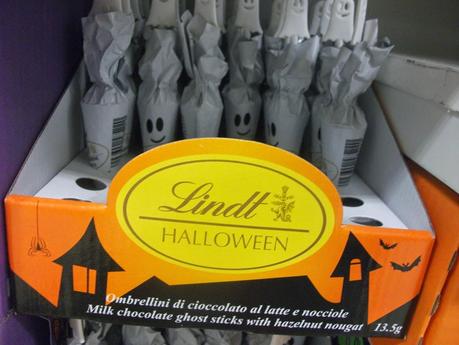 Lindt Halloween Ghost Sticks: These look suspiciously similar to the chocolate carrots Lindt did at Easter..."Milk chocolate ghost sticks filled with hazelnut nougat". Spotted at Tesco.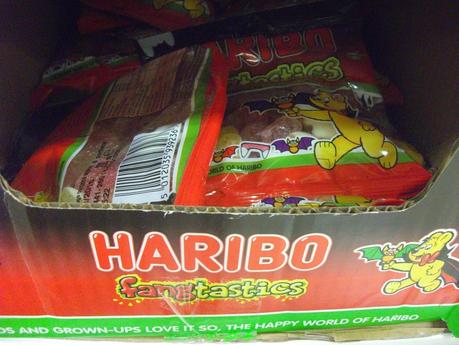 Haribo Fangtastics: Haribo have changed the name of Tangfastics to Fangtastics...get it? Spotted at Tesco.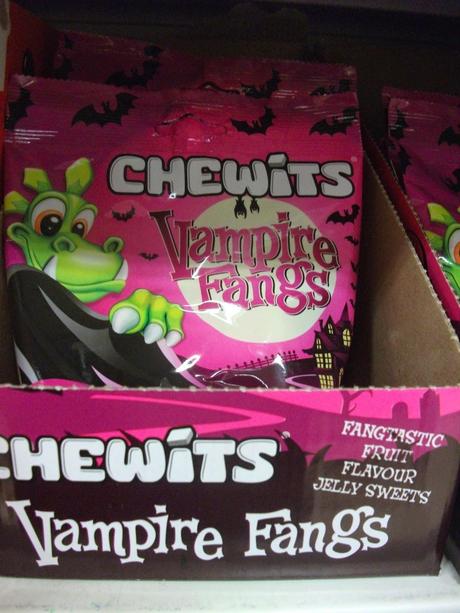 Chewits Vampire Fangs: More fang shaped jelly sweets. Spotted at Tesco.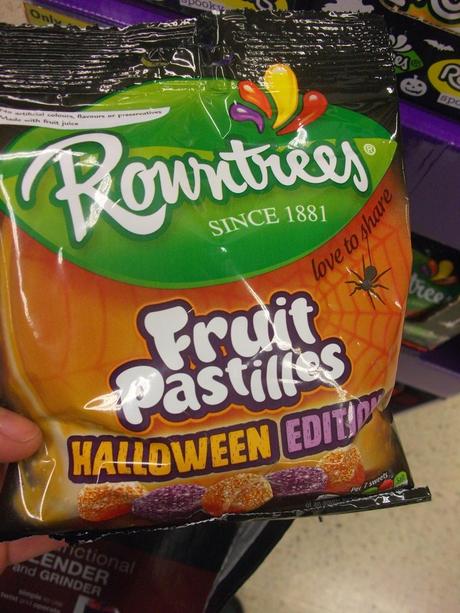 Rowntree's Fruit Pastilles Halloween Edition: These appear to contain just purple and orange colours from regular fruit pastilles. Spotted at Tesco.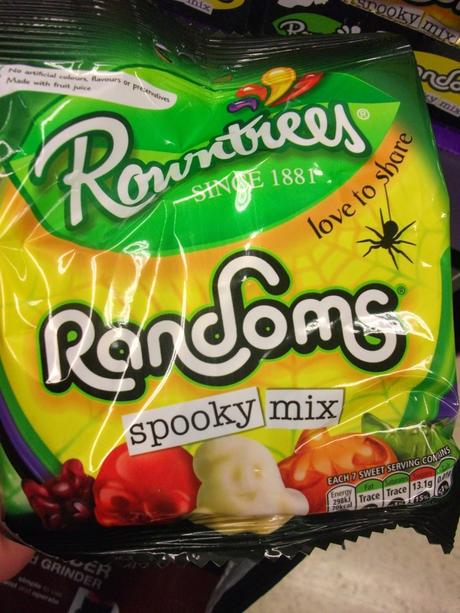 Rowntree's Randoms Spooky Mix: I reviewed these last year, and they're back again! Spotted at Tesco.


Reese's Peanut Butter Pumpkins: Available from Tesco now in snack size bags!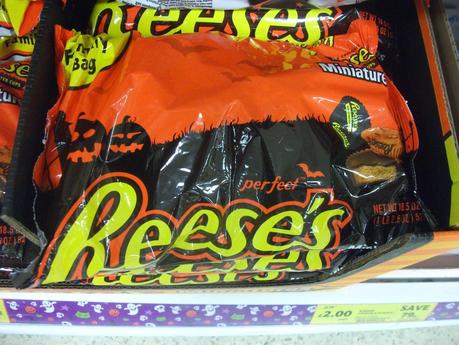 Plus Reese's Miniatures are available in a Family Bag!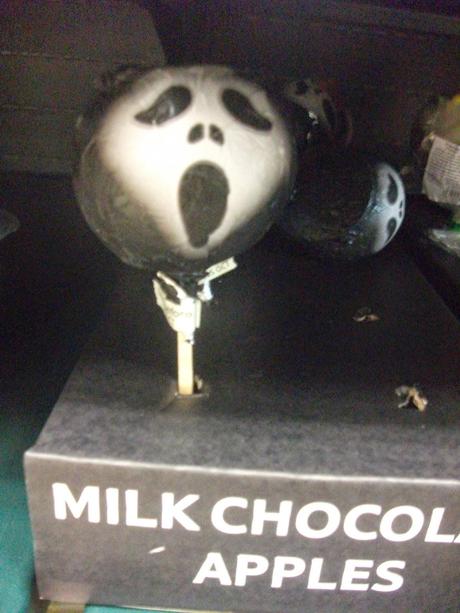 Milk Chocolate Apples: These are just basic chocolate apples but how spooky do they look?! Spotted at Tesco.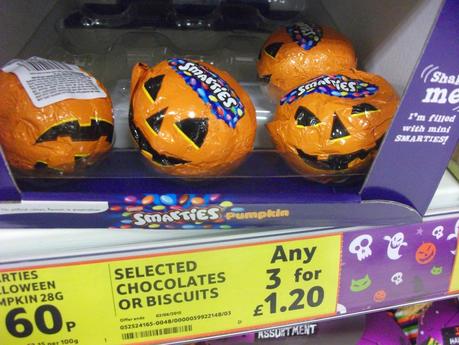 Smarties Pumpkins: These have been a Halloween staple for years now, they must be very popular...unfortunately some of these were a little squashed and/or melted! Spotted at Tesco.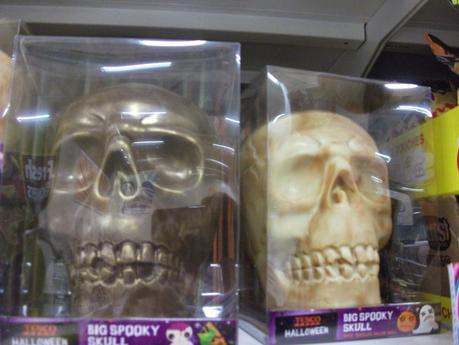 Spooky Chocolate Skulls: Tesco are doing these chocolate skulls in white or milk chocolate for £10, plus some smaller ones for about £5.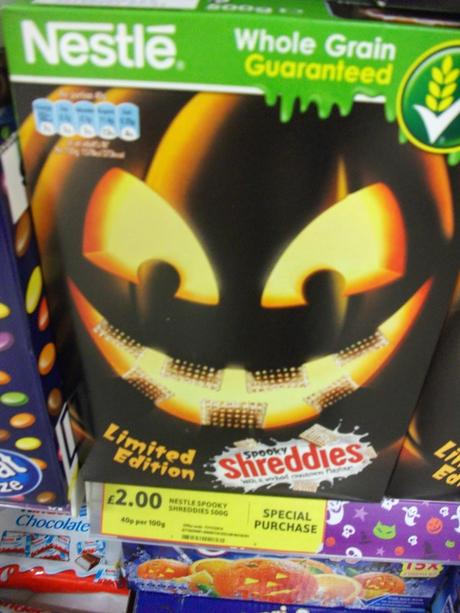 Spooky Shreddies: a limited edition cinnamon flavor Shreddies...as a fan of cinnamon these sound really nice! Read Grocery Gems' review HERE. Spotted at Tesco.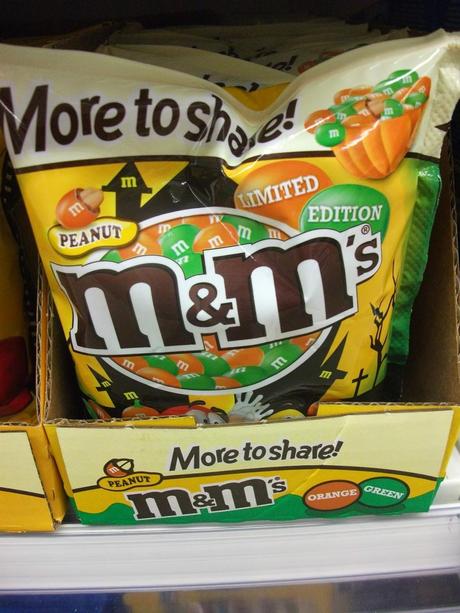 This Limited Edition M&M's variety contains orange and green peanut M&M's. If only they could have made them in different flavours....such as orange and mint maybe? Available in most shops, plus they come with a special "Trick or Treat" bowl in Spar!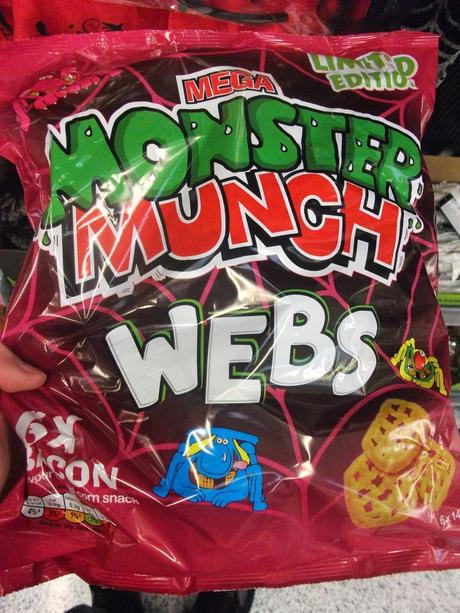 Mega Monster Munch Webs: bacon flavoured Monster Munch in web shapes...these were also out last year. Spotted at Asda.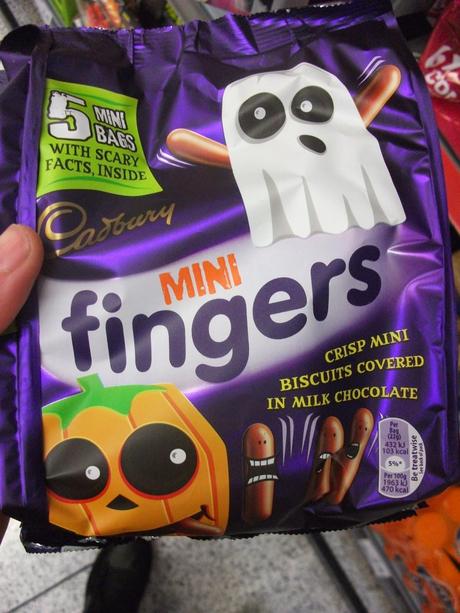 Cadbury Mini Fingers: Cadbury Fingers in Halloween packaging. Spotted at Asda.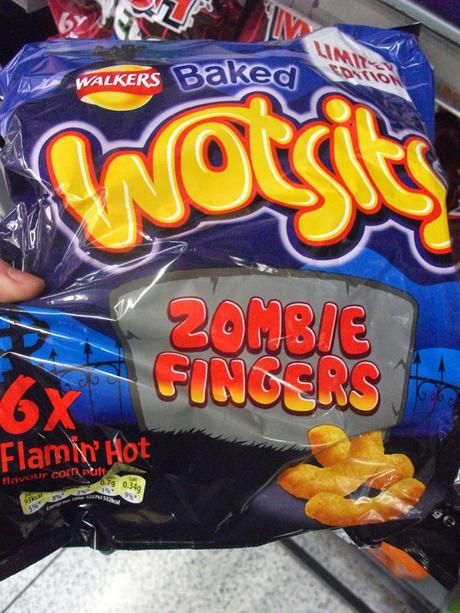 Baked Wotsits Zombie Fingers: I think these were also out last year...Spotted at Asda.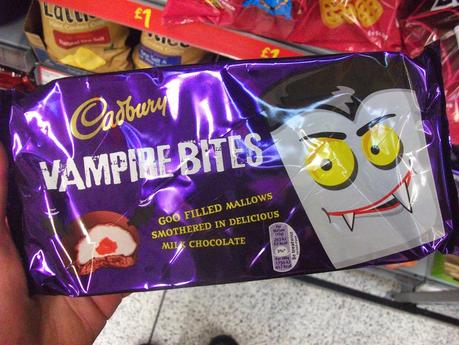 Cadbury Vampire Bites: Chocolate coated mallows with a gooey strawberry center. These have been around for a few years now. Spotted at Asda.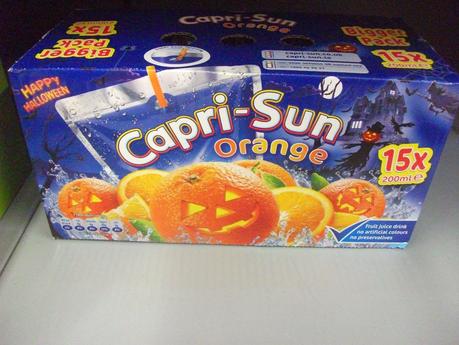 Capri Sun Orange: 15 Capri Sun pouches in a Halloween-themed box. Spotted at Asda.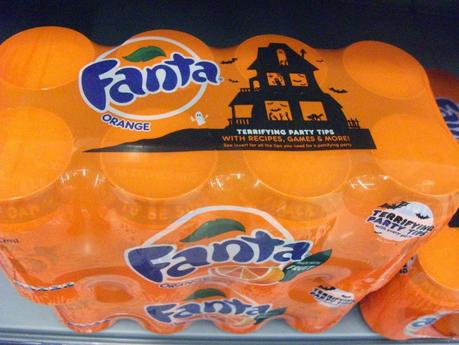 Fanta Orange: comes with terrifying party tips! Spotted at Asda.
Have you seen any cool Halloween themed snacks in shops? If so let me know via Twitter/Email!