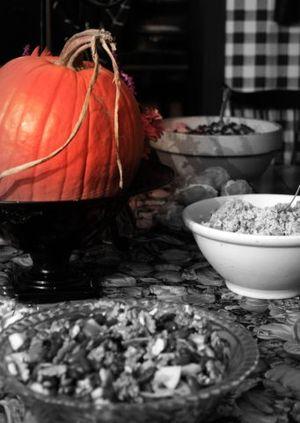 Photography and Text: Corey Amaro
Halloween repost 2010.... It remains the same. I love it! 
Halloween fare, it starts with a pumpkin and ends with a ton of candy.
The last time we were in the States during Halloween was back when my children were barely of an age to remember.
This year they won't forget.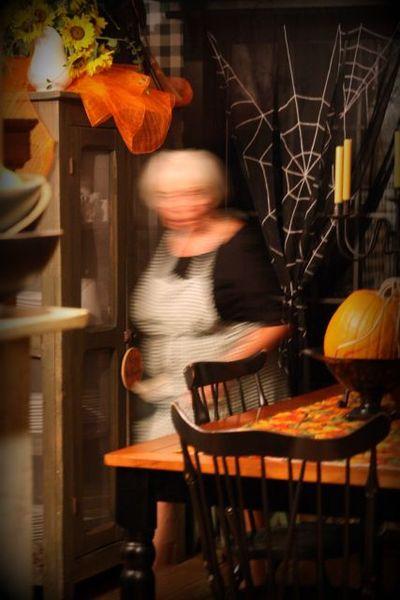 My mother puts on a buffet style dinner, anyone can come over after trick or treating to add some real food to counter balance the overload of sugar. Dinner is served and cream puffs (my Mom's are the best, I must add.) follow. This year my mother had a houseful-- over fifty people came over.
"No need to RSVP, just come over when you have finished trick or treating." Is what my mother says, and they do each and every year.
Check out those cobweb curtains. Decorating is one of my mother's passion.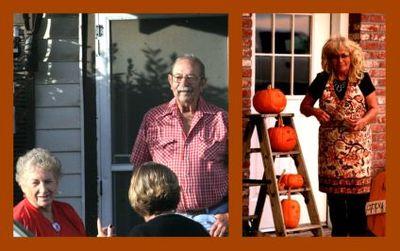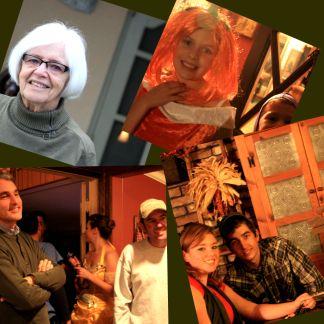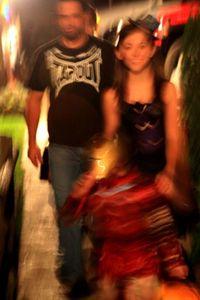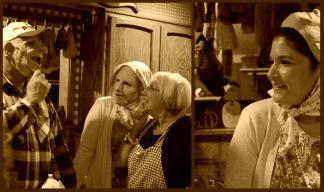 Around six thirty in the evening the flow of costumed folk started to pour in through the back door, which is the only door family and friends use at my mom's home.
Some were easy to identify, others were not.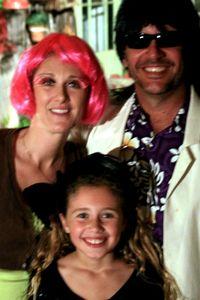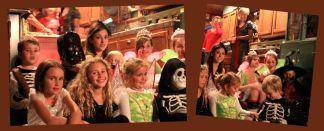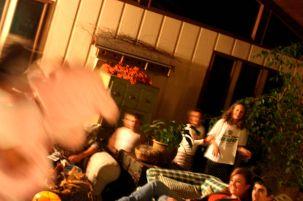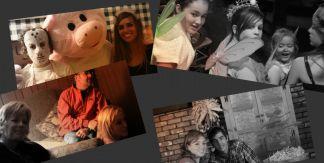 When you have more little girls than boys showing up for Halloween you can be certain that there will have a fair share of Princesses, Fairies, and Goddesses.... Though Miss Rival was a Black Spider to match her beau the Pink Pig (Sacha) his cousin was a butcher.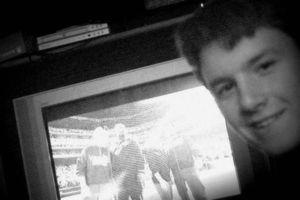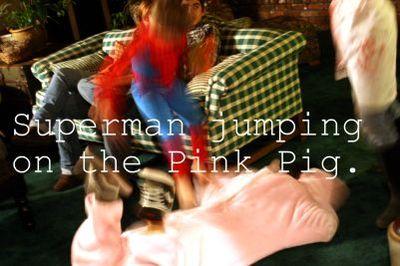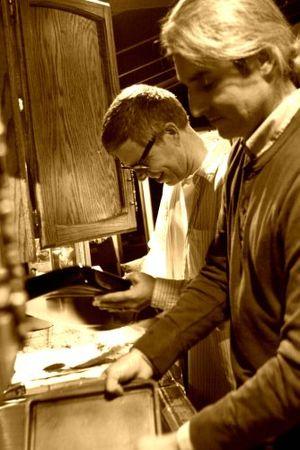 Amongst the Halloween sugar high little persons jumping, playing, laughing, running around and around chased by a Pink Pig, there were grown ups watching the World Series and others serving food and cleaning up spills.
Wildly fun.... and at the end I thought to myself, "Boy have I been missing out living way over there in France."
It is always the same old story, towards the end of our stay, that I start to feel my roots go deep into the ground, filling up with family... it is right about now that I start wondering if I can change my ticket and stay longer.... it is right about now that I start to get teary eyed every five minutes and want to run and hide in the back of the closet.
But I won't.