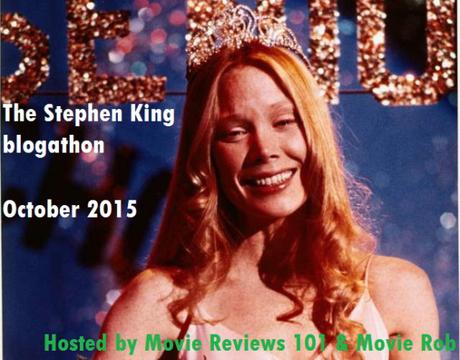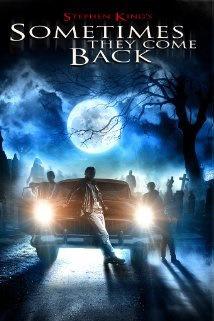 Director: Tom McLoughlin
Writer: Lawrence Konner, Mark Rosenthal (Screenplay) Stephen King (Short Story)
Starring: Tim Matheson, Brooke Adams, Robert Rusler, Chris Demetral, Robert Hy Gorman, William Sanderson
Plot: Based on a short story by Stephen King, a man and his family return to his home town, but he is then harassed by teenagers that died when he was a kid.
There may be spoilers the rest of the review
Verdict: Ghosts of the Living Dead
Story: Sometimes They Come Back starts the Norman family moving back to Jim (Matheson) home town with wife Sally (Adams) and son Scott (Gorman). Jim has taken a teaching job and the rumours about his past continue to follow him around, while his past haunts him from this town.
We learn what happens to Jim's brother when he was a kid and that being the main reason why they left the town in the first place. The return to the town brings death of a student before a new student Richard Lawson (Rusler) appears in class who has a striking resemblance to the thug that killed Jim's brother.
When a second student dies a second member of the gang who died after killing Jim's brother turns up in his class looking for revenge for their deaths.
Sometimes They Come Back turns the spin on the idea from The Crow where the evil characters come back looking for revenge. It all works very basic but you do wonder why the innocent kids deaths never really got looked into. It ends up being a reliving moment idea and some weak investigation nothing really gets explained to why it all ends up happening. (5/10)
Actor Review
Tim Matheson: Jim Norman is the teacher who is haunted by his childhood where he brother was murdered but it trying to rebuild his life after a professional incident in his home town. His life really comes back to life when the thugs who died during his brother's death come back for revenge. Tim does a solid job in the film without excelling. (6/10)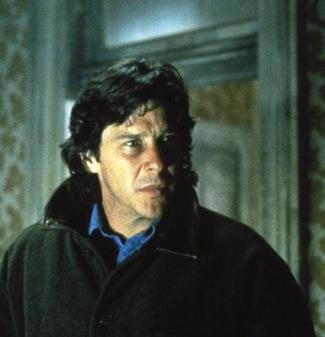 Robert Rusler: Richard Lawon is the leader of the gang who killed Jim's brother but died, he has returned with the rest of his gang from the grave to get revenge on Jim. Robert does a good job in this role and you generic villain character. (7/10)
Support Cast: Sometimes They Come Back has the generic supporting cast with worried family and typical thug like characters.
Director Review: Tom McLoughlin – Tom gives us a basic thriller without hitting any real horror angles. (5/10)
Horror: Sometimes They Come Back doesn't reach all the horror angles it needs to get to. (4/10)
Thriller: Sometimes They Come Back tries to keep you guessing to what will happen next to the characters. (7/10)
Settings: Sometimes They Come Back uses the basic small town setting which is easily the trademark of Stephen King based film. (5/10)
Suggestion: Sometimes They Come Back is one to try but could easily be missed. (Try It)
Best Part: Basic tunnel scene.
Worst Part: Not enough scares.
Believability: No (0/10)
Chances of Tears: No (0/10)
Chances of Sequel: Has a sequel.
Post Credits Scene: No
Oscar Chances: No
Runtime: 1 Hour 37 Minutes
Overall: Basic horror thriller that is very slow
Rating