Ever since I was a little girl Halloween has been one of my favorite holidays. I just love to see what exciting costumes people can come up with and I suppose that is why I  love Cosplay designs. It truly fascinates how much time, effort and creativity is put into making animated characters like Disney's Maleficent come to life.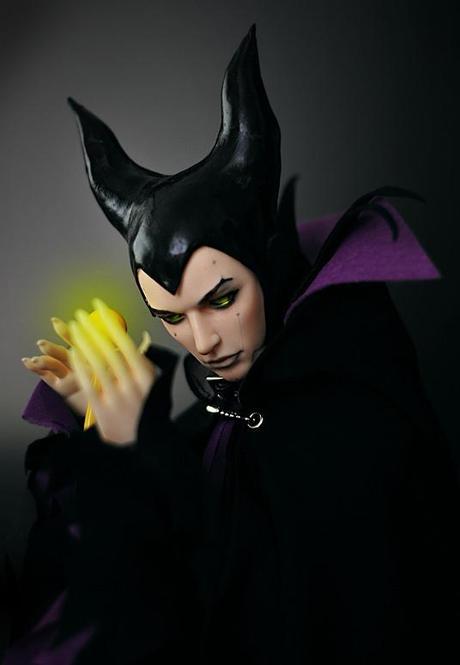 Cosplay designs are handcrafted, can take months to create and are often crafted for the sole purpose of winning coveted COSPLAY honors and awards, for the rest of us there is Halloween and it all begins with your home decor.
Halloween decor does not have to be ugly, goulish or even dark for that matter.  If you add some silver, black, purple, red or orange to your home you can create some elegant design for the holiday without having to add "creepy" elements to it.
Halloween is whatever you choose to make it and that can include pretty princesses, shiny bobbles or just about anything your imagination can dream up.
Here are some Halloween decorations and decor inspirations that I found on Pinterest that caught my attention.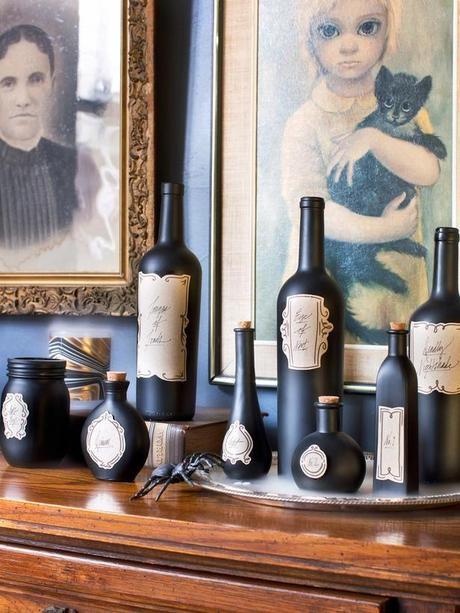 HGTV really makes the art come alive in the display above entitled, "Pick your poison."  I love how the black is incorporated to create a sexy and elegant display, not to mention that it is a great way to recycle old wine bottles and I am all about repurposing.
This display could be used for just about every holiday if you simply repaint the bottles and replace the printable design to match the season.  Brilliant!
Found on Themerooms, this black vase below is simply wickedly beautiful and would go quite well with the display above, don't you agree?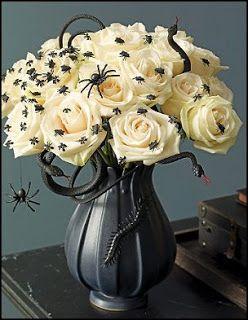 You can always add a splash of color to some of the wine bottles to get a completely different look as seen in this tip from Brit + Co.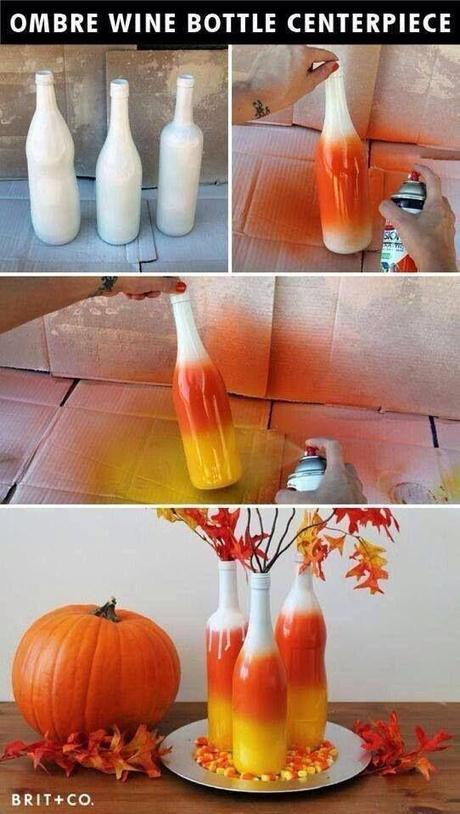 Why not add a hint of holiday sparkle like the items in these photos. They provide amazing decor accents and add a touch of the holidays without having to change the entire setting of a room.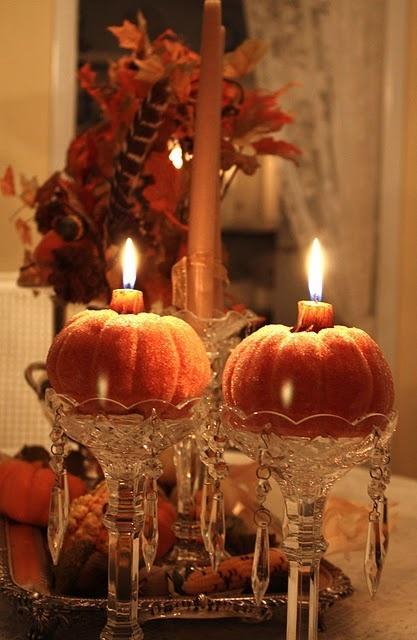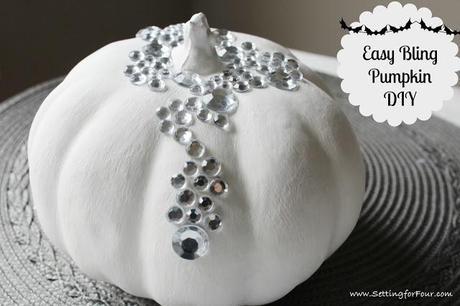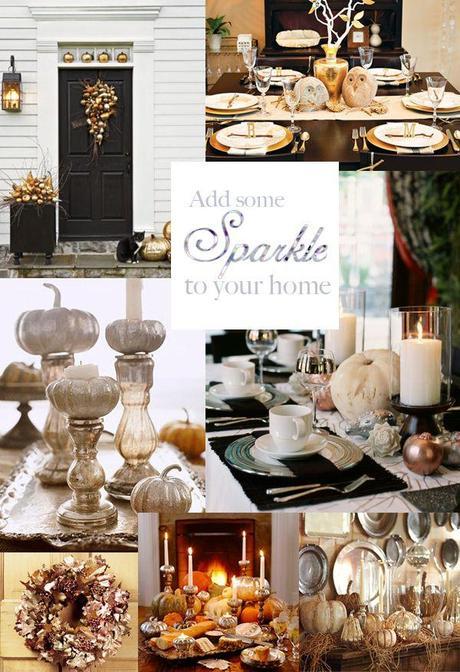 If sparkles are not your kind of thing, why not try some of these more ghoulish ideas.  Take it from me, if you want to see some amazing designs the beaux reves image below is linked to some pretty unbelievable and haunting decorations.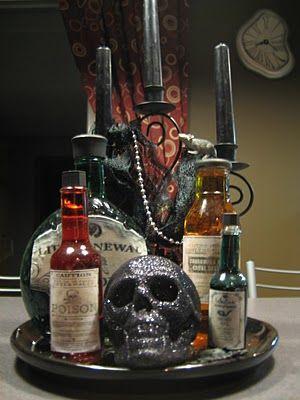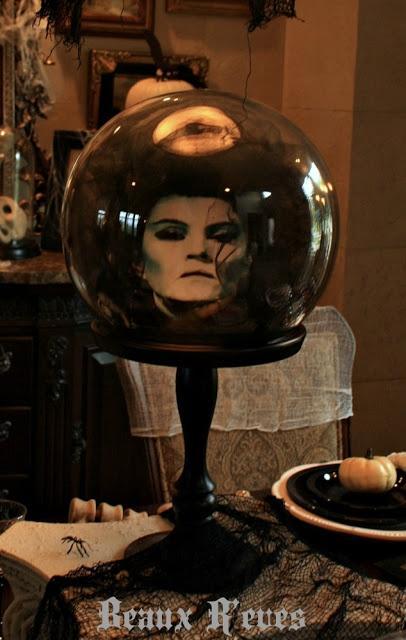 And finally, who knew white could be so Halloween (ish), of course Martha knows, she always knows best!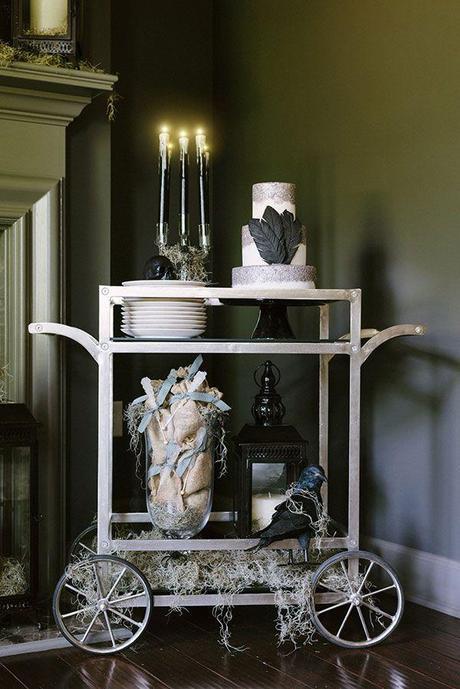 When I plan a home stage setting my goal is to use items currently in the home. I do not purchase many store bought pieces because I want people to see the home for what it really is, was or can be.
I suppose in some ways this is my own way of creating costume design.  Home costume design that is!
photos by: