Hi Huneybees,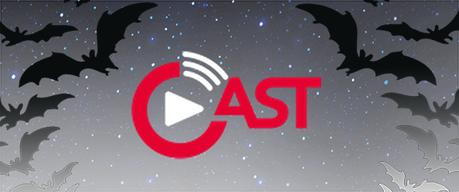 It's October and it's time for Freaky Weekend. Gather your family and get ready for scary Halloween-themed couch nights with 
Singtel CAST. 
From horror classics to kid-friendly shows, here are
 some of the
 shows available for you to stream online...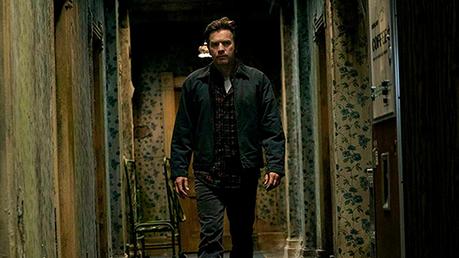 Doctor Sleep
This unofficial sequel to Stephen King'sThe Shining, one of the most terrifying films ever made, takes place 30 years after the events in Stanley Kubrick's masterpiece. With Ewan McGregor as Danny Torrance and Rebecca Ferguson as creepy cult leader Rose, this film, which critics have called "unsettling", is not for the faint of heart.Doctor Sleeppremieres 31 October, 9 pm on HBO GO.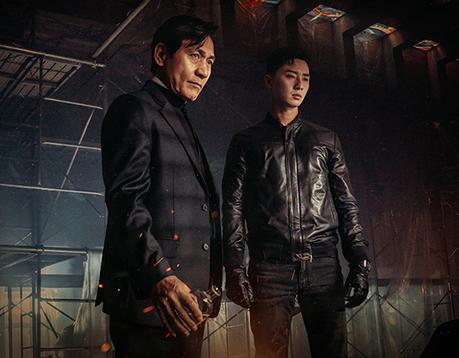 Divine Fury
Seo Joon Park fans, this is a must-watch! Catch him as an MMA champion Yong-hoo in this Korean supernatural film. After developing stigmata, Seo Joon Park seeks the help of an exorcist priest, who sees potential in him after his wound defeated a demon. Aside from Seo Joon Park, the film has the added bonus of Do Hwan Woo, who will be out of circulation for a while as he reports for military service in South Korea. Catch these two oppas inDivine Fury, available on-demand from October on tvN.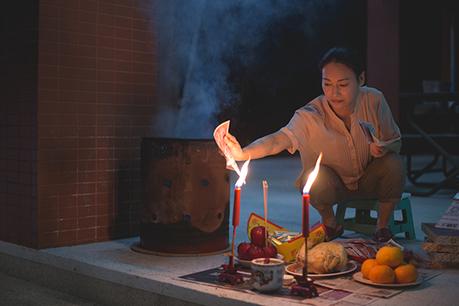 Binding Souls
綁靈
Set in a former school that was
 a wartime Japanese death chamber, five young adults went to visit this long-abandoned high school with a horrific past. What could possibly go wrong? As fans of the horror genre know, gruesome things are bound to happen.
Binding Souls
綁靈
is available to stream on cHK, get prepared for jumping, thrilling moments and you might want to avoid abandoned buildings after watching this.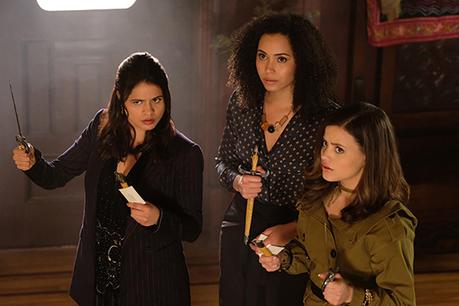 Charmed (2018)
Binge-watch the full season of this charming reboot featuring the three good witches Macy, Mel and Maggie. Each sister has an individual magical power, which is noticeably stronger when all three sisters work together as the "Power of Three" to defeat their enemies. If you love stories on demons,vampires and a little love genre, you can catch the entire season ofCharmedvia Blue Ant Entertainment, on 31 October and 1 November, from 1 p.m. onwards.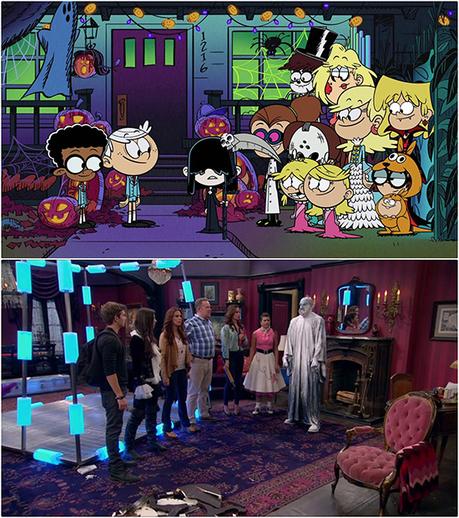 Hallowscream
For a more kid-friendly, daytime binge, Nickelodeon draws hoots and howls withHalloween-themed favorites such asThe Thundermans,SpongeBob SquarePants,The Loud HouseandAlvinnn!!! & the Chipmunks. Tune in to Hallowscream (Nickelodeon'sHalloweenMarathon Stunt), on 31 October from 11:05 a.m. onward.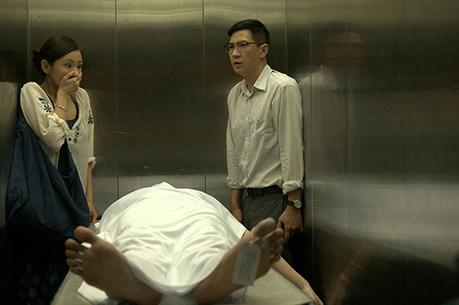 Ready to get you screams on? For a better and more budget-friendly way to stream all these shows on the go or via your Smart TV and laptop, you can look to Singtel CAST. Viewers will get to enjoy up to3 FREE monthsof subscription for most channels as part of a pack. 
Enjoy Huneybees! Have a boo-ing Halloween weekend!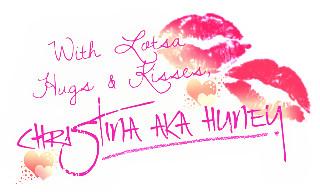 Do follow me on my social media for more daily updates...Facebook page | Twitter | 

Instagra

m

http://www.huneyzworld.com