Halloween in London just wouldn't be the same without The British Museum.
How so?
Because Bram Stoker studied Transylvania from the safe distance of the library at the British Museum, that's why. As does his character Jonathan Harker in Stoker's never-yet-topped vampire novel 

Dracula

 (1897).


"Having had some time at my disposal when in London, I had visited the British Museum, and made search among the books and maps in the library regarding Transylvania; it had struck me that some foreknowledge of the country could hardly fail to have some importance in dealing with a nobleman of that country."


Quite so.
You can see Stoker's application for a British Museum Library ticket at the BM's website HERE.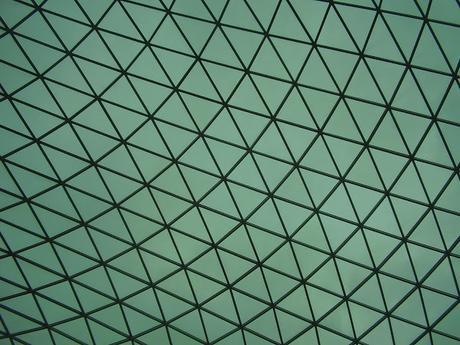 The British Museum is at the top of many a London To Do list. And these days, one can experience its delights in many ways. Some of the collection can be researched online; one can even listen to the BBC's monumental series 

The History of the World in 100 Objects

. Treasures for the nation: yes. Treasures for the world: of course. Come one come all. But to truly experience it, one has to head to Bloomsbury. It's a London Thing.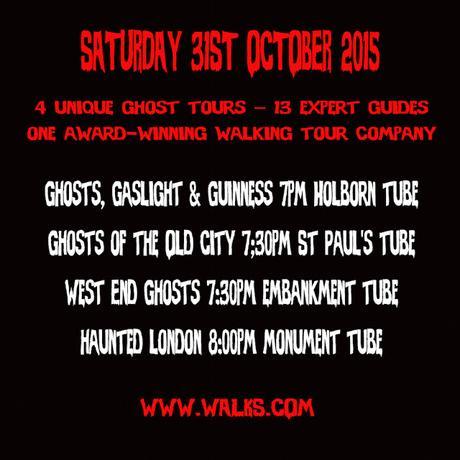 A London Walk costs £10 – £8 concession. To join a London Walk, simply meet your guide at the designated tube station at the appointed time. Details of all London Walks can be found at
www.walks.com
.