For Halloween London List turns to matters supernatural and superstitious with five London baker's dozens: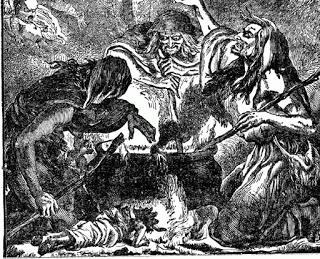 1. The Number 13 bus runs from Aldwych to Golders Green Bus station – alight there to visit Bram Stoker at Golders Green crematorium.
2. Shunning superstition, ex-Chelsea midfielder Michael Ballack wore the number 13 on his back throughout his professional football career.
3. At the Savoy Grill, no table is ever set for 13 diners. Parties of 13 are treated to the company of Kaspar, the Savoy's three-foot high alabaster cat – he is given a full place setting to stave off bad luck.
4. Of the 27 stations on the Jubilee Line, 13 are below ground.
5. Mary Kelly, fifth victim of Jack the Ripper, took a room at Miller's Court, Spitalfields. Room number 13, of course.


A London Walk costs £9 – £7 concession. To join a London Walk, simply meet your guide at the designated tube station at the appointed time. Details of all London Walks can be found at

www.walks.com

.