When I think of back to school, I have to admit, "Hallmark" doesn't immediately pop to mind. But if you're looking for cute gifts to inspire the little (or big) students in your life this Fall, here are some for your consideration:
Text Bands ($14.99)
My girls (six and four) are loving these! Kids can program up to ten characters into their Text Bands, and the messages magically swap by bumping fists, shaking hands or giving a high five to another wearer. You can also buy interchangeable fashion wristbands ($4.99). True, my four year old can't spell, but who can really understand what kids text anyway?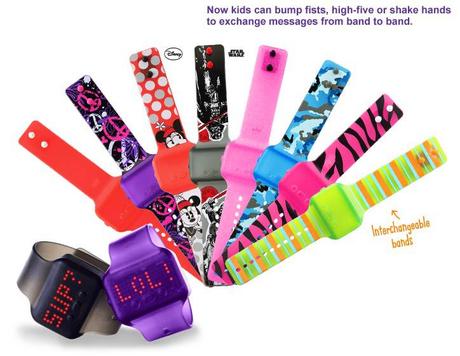 Peanuts Sentiment Figurines ($24.95 - $29.95)
Have a student in your life who could use a bit of September motivation? Charlie Brown and Snoopy fans will enjoy having one of these new gifts sitting on their desks (I particularly like the message on this one):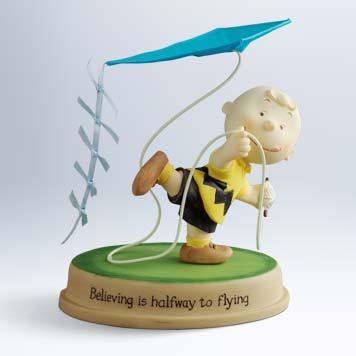 Disney Quotes ($12.95 - $19.95)
For the Disney fan...reminders from favourites like Tinkerbell, Tigger, and Walt himself to Believe, Dream, and Be Happy!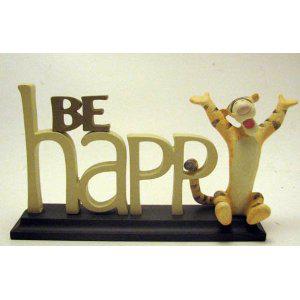 I also received a little 8-card school pack of "Itty Bitty Greetings" ($6.49), perfect for your child's lunch or school bag, with messages like "I Think You're Outstanding...And I'm always right!" and "Hang in and remember...You outclass them all". Kids always love notes from their parents...even when they get too old to admit it!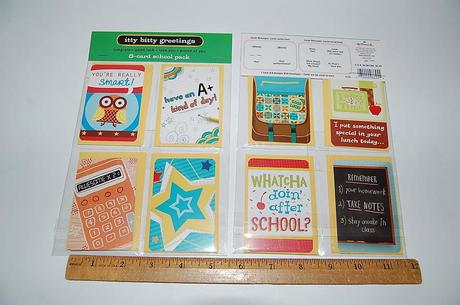 Next up from Hallmark...Halloween goodies!
Disclosure: I was provided with the above items as part of my role on Hallmark's "Press Pause Panel". Opinions are, as always, my own.