FirstLadyB| Multicultural Christian Entertainment Site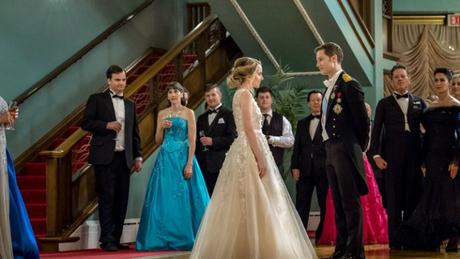 Everybody loves a story about a charming Prince!
Hallmark Channel's annual programming event "Spring Fever" culminated Saturday night with the world premiere of "Once Upon a Prince," which marked the most-watched and highest-rated cable program of the day, excluding news and sports.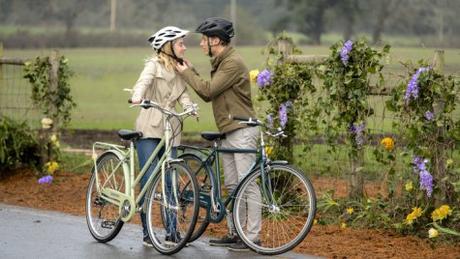 Pic Source: Hallmark Channel
Saturday, April 7th – "Once Upon a Prince":
Averaged a 2.4 Household rating, 2.6 million Total Viewers and 488,000 Women 25-54
Most-watched cable movie of the day and week among Households, Women 18-49, Women 25-54, and Total Viewers
Third highest-rated cable program of the week, excepting news and sports
Reached over 3.5 million unduplicated Total Viewers
Overall, this year's stunt was the network's most successful "Spring Fever" since its launch in 2016 among Households and all key demographics.
About Once Upon A Prince:
Susanna gladly accepts help one day from handsome stranger Nate at her parents' garden store in small-town Georgia. Sparks between them fly, but when a photo of them gets leaked to the press, Susanna is in for the shock of her life when Nate is called back home by his mother…for his coronation as the King Nathaniel of Cambria! Stars Megan Park and Jonathan Keltz.