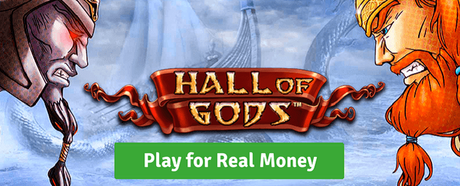 One of the famous NetEnt's online slot games named Hall of Gods has made a new millionaire, who is now €7,5 million richer. Moreover, as a matter of fact, this number is now stated as one of the biggest Hall of Gods Jackpots ever recorded.
The birth of the new millionaire
A 47-year-old man from Norway is a new lucky man who is currently celebrating a staggering €7,525932.07, to be precise. His life changed thanks to the new arrival of the desktop version of the popular Norse mythology-themed online slot game. This win is also significant because of making the Hall of Gods' lifetime payout reach the number of 80 million of Euros!
Where To PlayBonusVisit

Up to $1600 Play now!

Up to $1000 Play now!

Up to $750 Play now!
NetEnt collects all the records
From now on they have one of the biggest worlds collection of online games with the highest Jackpot rates. Only this year all their games have given over €54m to their lucky winners.


In just half of the year, NetEnt has paid out two €7m+ jackpots the other one is going to a lucky player from The United Kingdom who landed a €7,437,199.55 jackpot on the popular Mega Fortune Dreams Slot. As for Hall of Gods, it has increased its payouts on €20m for a six months period. For what is more since the 2012 year their payout rate was €54m. It can mean even more lucky wins during the year.


Back to Featured Articles on

About the author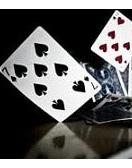 Sallysummers 18 shares View profile
View Blog