We always wish for a good hair day because it makes us look smart and give us confidence & happiness. Hence, it is called our "crowning glory" which we love to flaunt.
However, hair fall is something that we all go through at some point in our life; it is painful to see our hair loss.
While losing up to 100 hair strands a day is considered normal, but if it exceeds, then you should not ignore it because the earlier you treat them, the rapid will be the result.
I had worked at a cosmetology clinic, and hair loss is the main problem among young ones especially men who suffer from male pattern baldness.
Many factors cause hair fall and need to take proper treatment. Along with it, you can start with a hair fall solution at home, which is easy and effective.
After all, old traditional methods and Grandma's tips always work wonders. So, let's start using these solutions for healthy & lustrous hair.
PIN THIS POST!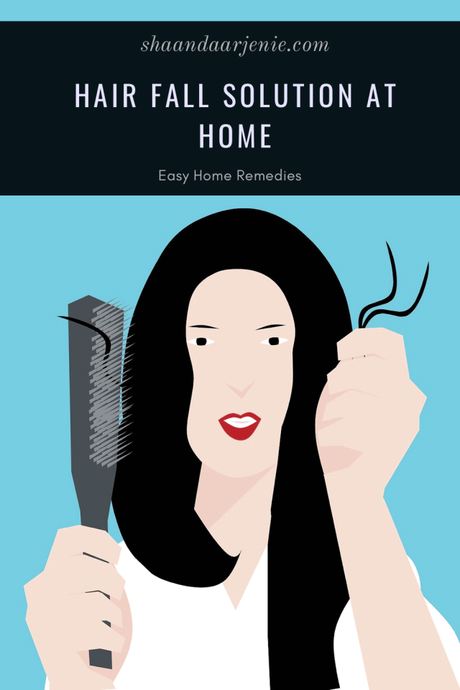 1) Fenugreek Hair Mask
Fenugreek or Methi seed is one of the best hair fall solutions as it helps to promote hair growth and prevent breakage. The seeds are rich in natural hormones that stimulate new hair growth and reduce hair loss significantly.
All you need to do is soak the seeds overnight, then make it a paste and apply it as a hair mask. Please keep it for 30 mins and rinse off with lukewarm water.
Do it once a week. I have used this method and found it useful. Yes, even I wouldn't say I liked the smell and use to have a grumpy face, but keep doing it, and you will see the results in a month.
---
2) Coconut oil
Coconut oil is the oldest and wisest home remedies for hair fall solution. Lifestyle coach, doctors recommend using coconut oil because it has protein, which acts as a promoter of hair growth.
Apply it overnight or a few hours before you wash or apply after wash if your hair is dry.
You can also massage your scalp with oil which will not only relieve stress but also improve hair thickness.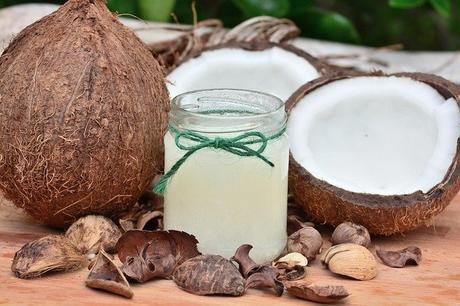 ---
3) Aloe Vera
Nature has blessed us with many magic ingredients, and Aloe Vera is one of them. We all know the importance of Aloe Vera for skincare, but it is useful for hair too.
Aloe Vera is one of the best home remedies for hair fall solutions like dandruff and hair loss. Its properties soothe the scalp and penetrate deep, which helps in reducing flakiness and itchiness.
It boosts hair growth and conditions hair. It is an easy remedy to make as we all have Aloe Vera plants at home.
Take the stalk of it and extract the pulp, apply it on scalp and hair and leave it for 30 mins. Later, rinse off. Repeat this 1-2 times a week.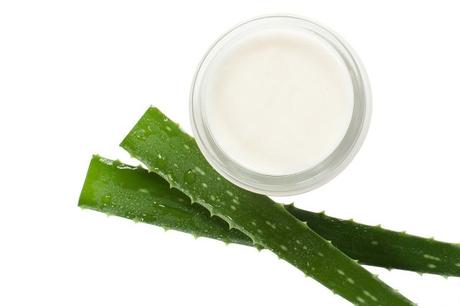 ---
4) Beetroot Juice
Beetroot is rich in vitamins C and B6, protein, folate, potassium, and calcium, which make hair strong and healthy.
Add the beetroot to your diet and have it as a salad or juice.
It is good for your overall health and acts as the best hair fall solution.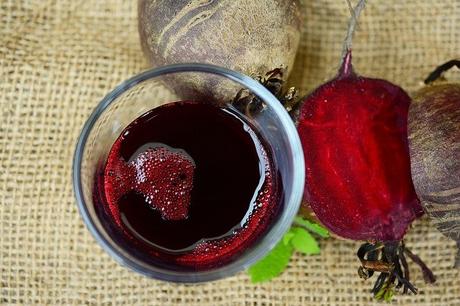 ---
I hope these home remedies will be useful to you and your hair woes will go away. If still there is no result, then seek an expert opinion and consult your doctor.
Do you have any other home remedies to share? How do you take care of your hair? Let me know in the comments below.
---
---
---
You May Also Like To Read:
Effective Tips on keeping Hair healthy and strong for Men and Women
Neud Hair Remover Spray: Review
---
*Sponsored post, PC: Pixabay