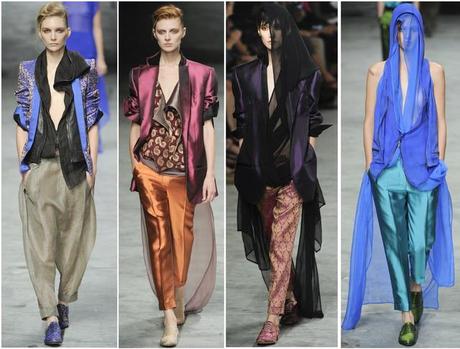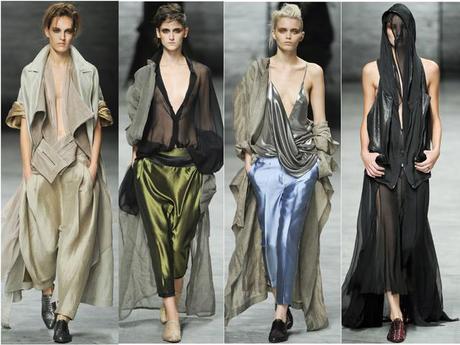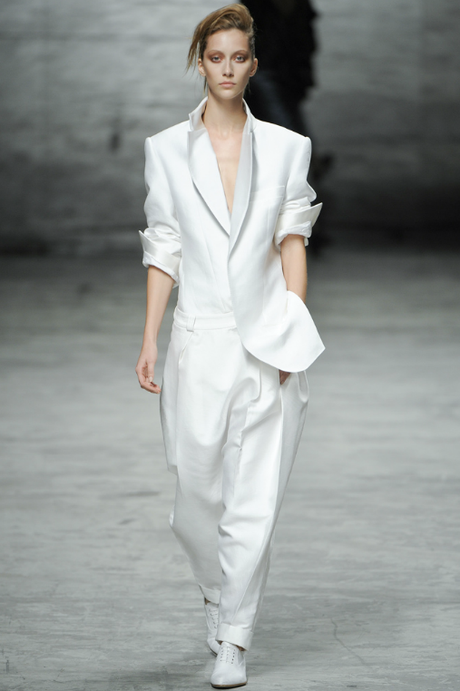 The Haider Ackermann Spring 2012 RTW Collection was sent here from the Heavens! MY GOD!
First words after viewing the Collection
Chloe:
"I can't breathe...I think I'm drunk in the spirit."
Jessica:
"When I close my eyes I picture myself flying on the magic carpet with Aladdin in this collection"
In other words WE LOVE IT!!
xo,
C&J;