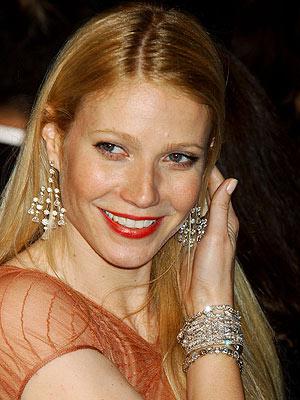 A PR rep for Hearst reached out to The Huffington Post, saying that they have no plans to launch a magazine with Paltrow.
Gwyneth Paltrow may be expanding her publishing portfolio. Big time.
Paltrow, publisher of online living newsletter Goop (not to mention Academy Award winning actress and now, country music star), is in talks with Hearst Publishing to start her own food magazine, the NY Post reports.
The report cites a number of sources saying that the publisher is intrigued with Paltrow, who often covers their lifestyle and beauty magazines, though the publisher's PR denies any involvement at the moment.
It's a project that would make sense for Paltrow; she's become a well known foodie in the past few years, passing on recipes and different diets through Goop. She's also coming out with her first cookbook next month, and was featured in Food & Wine Magazine this month, detailing her favorite restaurants around the world.