Something evil has swept into the small western Maine town of Castle Rock on the heels of the latest winter storm. Sheriff Norris Ridgewick and his team are desperately searching for two missing girls, but time is running out to bring them home alive.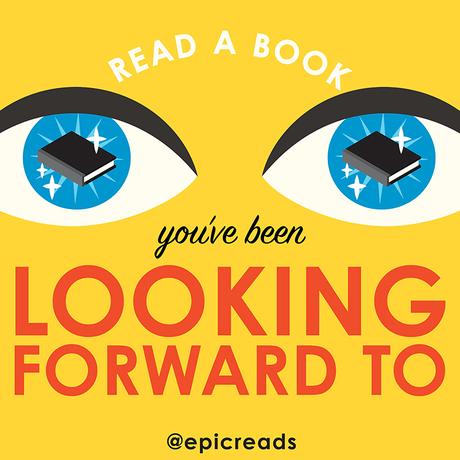 In Washington D.C., thirty-seven-year-old Gwendy Peterson couldn't be more different from the self-conscious teenaged girl who once spent a summer running up Castle Rock's Suicide Stairs. That same summer, she was entrusted - or some might say cursed - with the extraordinary button box by Richard Farris, the mysterious stranger in the black suit. The seductive and powerful box offered Gwendy small gifts in exchange for its care and feeding until Farris eventually returned, promising Gwendy she'd never see the box again.
One day, though, the button box shows up without warning - and without Richard Farris to explain why, or what she's supposed to do with it. The mysterious reappearance of the box, along with the troubling disappearances in Castle Rock, leads Gwendy home again... where she just might be able to help rescue the missing girls and stop a madman before he does something ghastly.
From New York Times bestseller Richard Chizmar comes Gwendy's Magic Feather, a breath-taking novel that asks whether our lives are controlled by fate or the choices we make - and what price we might have to pay for those choices when we reach for the things we most desire. Prepare to return again to Stephen King's Castle Rock, the sleepy little town built on a bedrock of deep, dark secrets, which is about to awaken from its quiet slumber once more.
***
[ON THURSDAY, DECEMBER 16, 1999, Gwendy Peterson wakes up before the sun, dresses in layers for the cold and heads out for a run]
***
(Hodder & Stoughton, 19 November 2019, 240 pages, hardback, A Year of @EpicReads 2019, a book you've been looking forward to reading, bought from @AmazonUK)
***
***
I bought this book because I thought Stephen King co-wrote it in the same way both authors co-wrote Gwendy's Button Box. I might not have bought it if I'd realised he only wrote the introduction. And that would have been my mistake. I loved this book even more than Gwendy's Button Box. I've been a rabid fan of Stephen King since I was 10 or 11 and Castle Rock is my favourite of all the places he takes you too in his books. It was a treat to read this book if for nothing other than I got to spend a few hours in my favourite fictional place in the world. Now, if only Stephen King could write another book set in Derry I'd be happy. Gwendy is all grown up this time around and when the mysterious button box re-enters her life she discovers being an adult doesn't make it any easier to resist the device's temptations. This was a delight to read and I miss my old Castle Rock friends already.