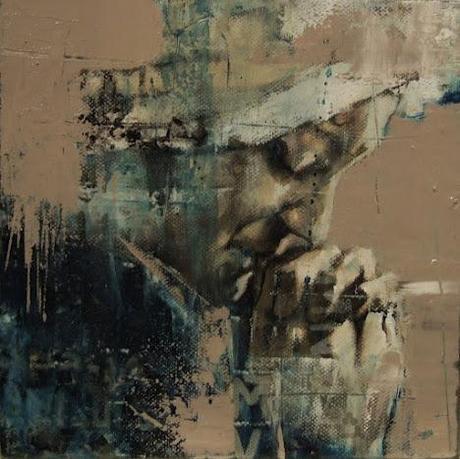 Signal Gallery are delighted to announce that they are showing the work of the much loved and respected Bristol artist,
Guy Denning
in his first London solo show for two years. It's the final part of his trilogy of exhibitions interpreting Dante's The Divine Comedy; PARADISO. Inferno and Purgatorio, which were shown in Bologna and New York, were a tremendous success and Signal think that the final part of the cycle will be equally so.
In PARADISO Denning has created a series of works that use highly individual visual imagery to depict the ecstatic route to a place of resolution and rest (for Dante the route to heaven). He is intrigued by how the moral ambiguities of the world we live in; with it's emphasis on glorifying the here and now, finds resonances with the unshakeable medieval belief in the existence of life after death. Like Dante, Denning draws on contemporary political concerns to illustrate his vision.
The private view is on the 4th October and the show runs until the 27th October.
Signal Gallery
- 32 Paul Street - London EC2A 4LB