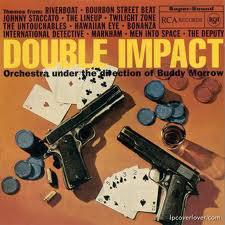 Delmarvanow.com reports on the fun.
In the poker shootout, each player gets seven shots from seven yards away. The paper target contains a full deck of cards. The five best cards pierced by bullets make up a five-card poker hand, and the best hand wins the small pot.
Sounds like fun for the whole family, huh?
What do you think? Please leave a comment.