Published as:  Movin' on Uptown Work your way up North Palm Canyon Drive, and you'll hit the highest concentration of modern shopping and dining in Palm Springs. The Uptown Design District brims over with contemporary and mid-century design, a fantastically colorful trio of boutiques from local star Trina Turk, toothsome California fare from Jake's and Trio, and the high-design concept shop Raymond | Lawrence. Trading yesteryear's kitsch for today's sophistication, the savvy design shopper can't afford to miss these few blocks.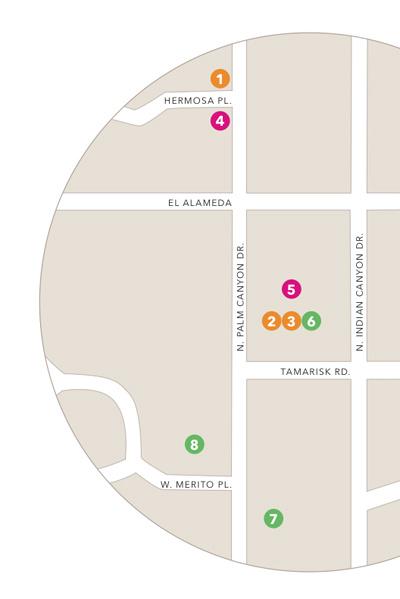 All Hale
If any architects deserve credit for sprucing up the 800 block of North Palm Canyon Drive, it's the Los Angeles–based firm Rios Clementi Hale Studios. Their 2008 renovation of the El Paseo building, a circa-1926 shopping complex, has paved the way for some of the best retail in town. NotNeutral, the company's product-design arm, has a cheerful shop in El Paseo; Boulevard sells chic decor; and Christopher Anthony offers a selection of mid-century housewares.
rchstudios.com
Worked Up
Opened in September 2012, Workshop Kitchen + Bar skips the local martini-soaked retro chic in favor of something far rarer in Palm Springs: an industrially inclined interior by Soma Architects, replete with 27-foot-high ceilings, soaring concrete booths, and the first American lighting installation from the Beirut, Lebanon–based firm PSLab. Design aside, you'll also want to order chef Michael Beckman's flawless rib eye.
----------------
Furnishings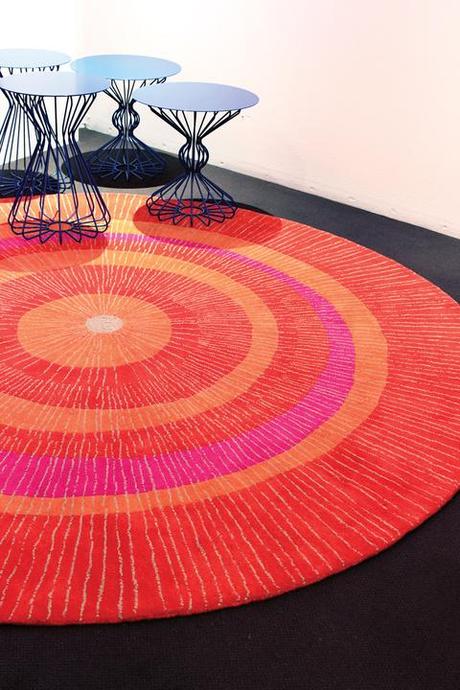 Photo by: Troy Showerman
1.) Just Modern
901 N. Palm Canyon Dr.
760-322-5600
justmoderndecor.com
2.) Christopher Anthony
800 N. Palm Canyon Dr.
760-322-0600
christopheranthonyltd.com
3.)NotNeutral
800 N. Palm Canyon Dr.
760-464-2982
notneutral.com
-----------
Fashion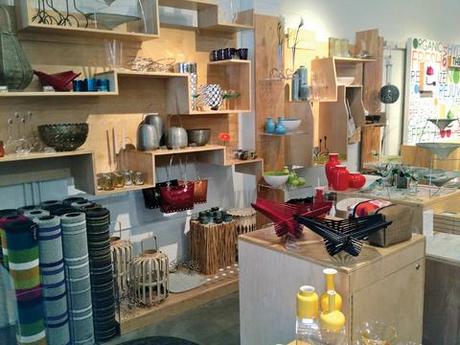 4.) Trina Turk
891, 895, 897 N. Palm Canyon Dr.
760-416-2856
trinaturk.com
5.) Raymond | Lawrence
830 N. Palm Canyon Dr.
760-322-3344
raymond-lawrence.com
-------
Food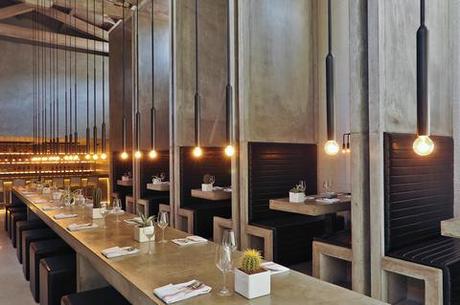 Photo by: David A. Lee
6.) Workshop Kitchen + Bar
800 N. Palm Canyon Dr.
760-459-3451
workshoppalmsprings.com
7.) Jake's
664 N. Palm Canyon Dr.
760-327-4400
jakespalmsprings.com
8.) Trio
707 N. Palm Canyon Dr.
760-864-8746
triopalmsprings.com