Strapless dresses with length are a great way to look stylish and chic while also covering up any areas of your body that you are self-conscious about. Long strapless dresses can make you look long and lean and are also the perfect canvas to wear some of your favorite accessories with. However, when you are in front of your mirror adding a few accessorizing touches to your favorite long strapless dress you will want to follow these few guidelines so that you don't overdo it and detract from the elegance of your dress.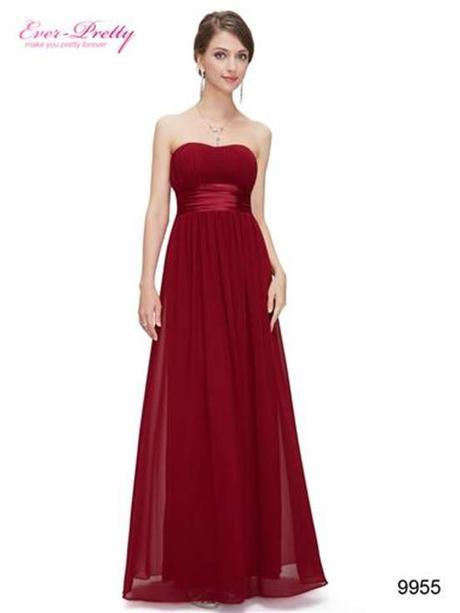 Take a Look at Your Dresslong
Before you put your dress on, hang it up on a hanger in front of your closet or lay it out on your bed. Take a good look at your dress and picture yourself wearing it so that you can visualize what types of accessories would look best with the dress. For example, long cocktail dresses only need a few poignant accessories while you can get away with more accessories of a bolder nature with a long dress that is more casual. Take into account the style and general look of the strapless dress before you start adding accessories.
Look at the Details
Many long dresses have details that add to their style and simplicity. When you accessorize, take the detail of the dress into account. If the details on the dress are extremely intricate or the dress has a large or bold pattern, you will want to stay away from large or flashy accessories. However, if the long dress is relatively simple, feel free to accessorize to your heart's content.
Consider a Necklace
One way to add to the long lean look of a strapless dress that reaches the ground is to add a necklace. This will not only add to this dress, but it will draw viewer's attention to your face and bare shoulders. If the neckline of your dress is lower, then opt for a necklace that comes close to the top of your neck. For strapless dresses with a higher neckline, wear a necklace that is longer and goes down beyond the top of the dress.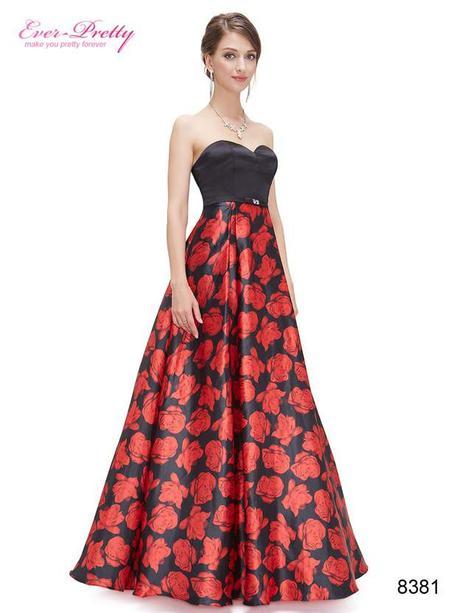 Go for Earrings
If you want to keep your neckline open, consider using earrings to draw attention towards your face. To allow the earrings to make a statement, do your hair up in an elegant hairstyle if you are attending a formal event. If you are wearing the strapless dress to run errands, go to lunch, or attend a more casual event, wear your hair up in a ponytail or high bun.
Pair it with a Jacket or Scarf
Jewelry is not the only type of dress accessory that goes well with strapless dresses. If it's chilly outside, pair your dress with a cropped jacket, scarf, or shawl to keep warm. Wearing something on top of your dress will also help you feel more comfortable about your choice of attire if you are attending an event that is more conservative in nature.
Whatever the type of dress you are wearing or the event that you are attending, don't be afraid to make your outfit stand out by accessorizing!