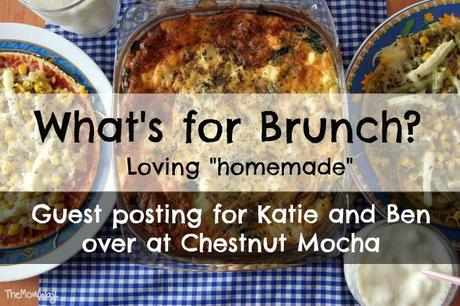 Guest post: "What's for brunch" over at Chestnut Mocha, join us!!
Hi everyone!Today I am guest posting for my blogging pal Katie from Chestnut Mocha while she is on holiday in Russia visiting her family!I wrote a post about what we had for brunch a couple of weeks ago, there was some pizza, quiche and shake, everything homemade!!Want to know the recipes? Read all about them HERE.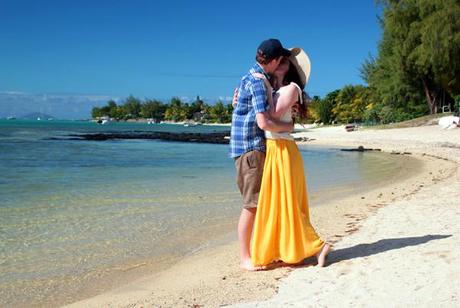 Chestnut Mocha: Katie & Ben

For those of you who don't know Katie & Ben, here is a little bit about them (they are such an interesting couple!!!):
We're Ben and Katie. We met in Montana, lived in Ukraine, South Korea, Russia and just moved to the US. We blog about our adventures, personal style, travel, thrifting, food, lomography cameras and things that we do as a couple.