Please welcome Mae of Lili & Mae!
Today I'd like to introduce you to Mae, who joins us today all the way from a "little city off the coast of the Mediterranean in the Middle East." I am new to her blog but was immediately taken with her sense of style and her (major) commitment to social consciousness. She is inspirational in more ways than one!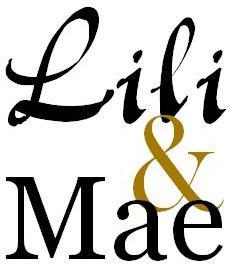 Hi loves!  My name is Mae and I write a life and style blog called Lili & Mae. I absolutely love Erika's aesthetic sense so I was thrilled when she asked me to guest post…I'm so happy to be here with you all today!  I find inspiration all around and I really believe the design world is interconnected.  I have a feature on my blog where I showcase a beautiful room and how I would wear that room!  So I thought it would be fun to share this gorgeous dining room that I found on Pinterest and how I translated it into an evening outfit for a night on the town.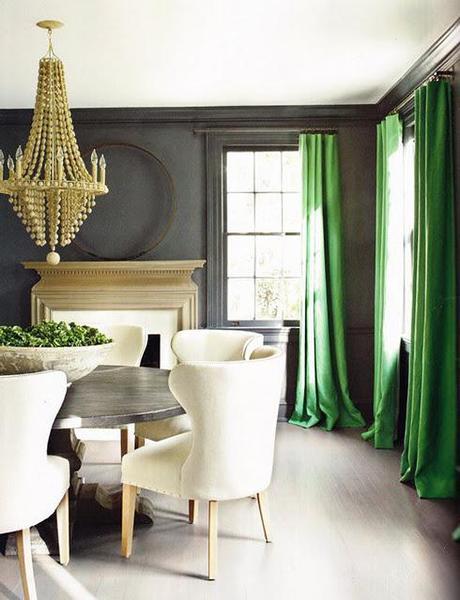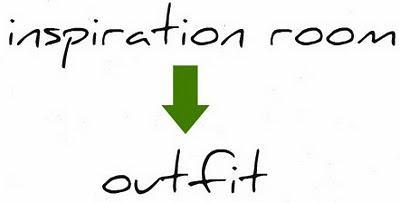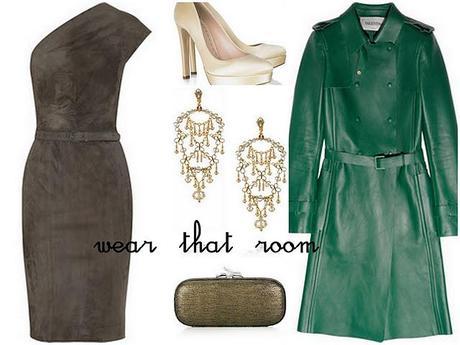 Dress / Chandelier Earrings / Clutch / Trench Coat
How gorgeous is that Valentino trench? And that suede dress! And the DVF clutch! Oh my…
So what do you think darlings?
Where do you find inspiration?
A big thanks to the lovely Erika for having me today!
Stop by Lili & Mae and say hello to me anytime!
xx