Welcome to my stop on the
Kiss Me
 Book TourTo see the other stops, click here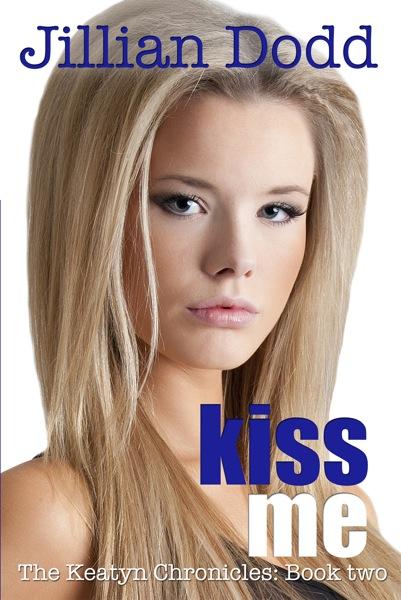 Kiss Me
by Jillian Dodd
Website 
|
 Facebook 
| 
TwitterSeries: The Keatyn Chronicles, 2Published: November 28, 2012 by Genre: Romance
Age Group: Young Adult
Get It: Amazon 
| 
Barnes & Noble
I've always written scripts for my perfect life. But no way could I have ever scripted this. My life is so far from perfect, it's not even funny. All because of a stalker.
I'm at a boarding school where I have to lie about who I am. I can't see my family. I'm tutoring a Hottie God that tortures me with his smile. The most popular girl already hates me. But there's this boy. This hot, sweet, sexy boy. So I'm going to stop trying to script my life and just live it. Because who knows how long I have left.
~synopsis provided by Goodreads

Creating Chemistry
Guest Post by Jillian Dodd
I think chemistry between characters is very important for a book to be believable. Before I write, I try to get a good idea of each character's personality. I start by writing dialog then go back in and layer in other elements of the story.
I also do horoscope matching.
Meyers Briggs type testing to really get to know my characters.
I decide what types of cars they drive. What kind of underwear they wear. How they kiss. Their best pick up lines.
All of those things help me create distinct characters. When you have characters with personality, I think it's easy for them to have chemistry with the people they interact with.
I also think you can show chemistry not just with love interests, but with family, friends. The way a character interacts with the people around them. How she treats them. All say something about them. 
With love interests, I think they need to have actual chemistry. They need to have those sparks. Those feelings. Sometimes love grows. Other times it is an instant connection. You have to determine their love path, then let them take it. Overcome things together. Kiss. Fall in love. The characters' interaction is always my favorite part of writing.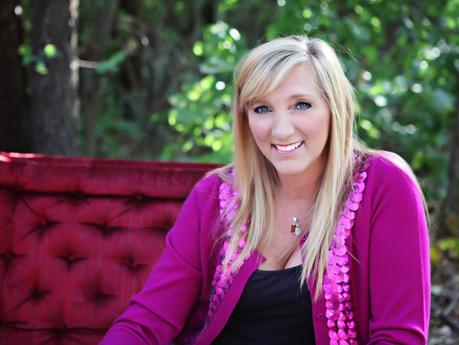 Jillian Dodd grew up on a farm in Nebraska, where she developed a love for Midwestern boys and Nebraska football. She has drank from a keg in a cornfield, attended the University of Nebraska, got to pass her candle, and did have a boy ask her to marry him in a bar. She met her own prince in college, and they have two amazing children, a Maltese named Sugar Bear, and two Labrador puppies named Camber Lacy and Cali Lucy.
She is the author of the That Boy Trilogy and The Keatyn Chronicles Series.

Tour Giveaway
This giveaway is NOT sponsored by Beauty but a Funny Girl
(2) eBook sets of STALK ME and KISS ME (copies will be gifted from Amazon or Barnes and Noble) – Open International
(2) Signed paperback sets of STALK ME and KISS ME and (1) Keatyn Chronicles Tote Bag – Open to US/Canada.
 a Rafflecopter giveaway 
 a Rafflecopter giveaway