Here's a list of some books centering on two moms raising children to gether as a couple! Happy Mother's Day to all the two-mom families out there and best of luck to those trying to become two moms. Links are to my more detailed reviews.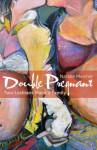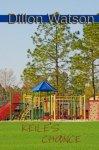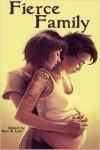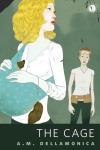 Dates! An Anthology of Queer Historical Fiction - short stories told mostly in graphic novel form, set in any point in history (pre-1960's) all over the world, and all guaranteed to veer away from tragic queer tropes. One of my favorite pieces in the collection was about a pair of Black women in a rural early 20 th century community who bring their families together when their husbands die, and eventually fall in love themselves.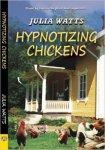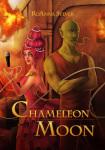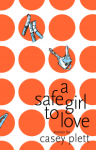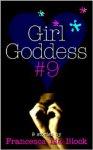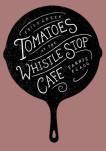 Girl Goddess #9: In the short story "Dragons in Manhattan" - hard to mention without spoiling but the protagonist is trying to get some answers about her life, and her moms are a couple. Goodreads link, since I don't have a review (I actually read the story ten years ago so it's not fresh in my mind.)
Some of my fiction has moms who love other women, too! In Fearless, a newly-out-of-the-closet lesbian band mom falls for a music teacher while snowed in at All-State, and in A Harvest of Ripe Figs (followed by The Olive Conspiracy, coming July 2016), a lesbian queen solves mysteries as part of her royal duties while raising the baby princess with her partner. I hope you'll be tempted to join their adventures!
P.S. Fannie Flagg's Fried Green Tomatoes at the Whistle Stop Café , the book, has woman couple raising a son together. Don't be fooled by the extra little straightwashing details in the movie; the book is definitely worth checking out. It's been eons since I've read it, though, so I don't have a post about it.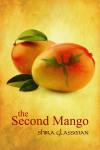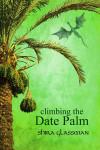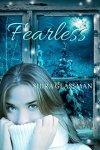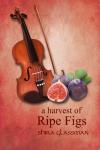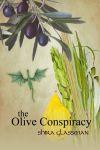 Shira Glassman is a bi Jewish violinist living in Florida with a labor activist and a badly behaved calico. Her books have made the finals of the Golden Crown Awards and Bi Book Awards, but she should clean her car more often. Look for her next book in July, when Queen Shulamit & friends must save their country from economic sabotage.
This entry was posted in Articles and tagged mother's day, shira glassman. Bookmark the permalink.