My last guest post of the week is a dear one. Bridget, blogger at the Deer Circus blog, is not only unimaginably stylish, a wonderful photographer, and a fellow lover of literature; she is also a friend. I got to know her at our university here in Bellingham, but she unfortunately (for me) left for Colorado this summer for an adventure with her (equally stylish) husband. However, she is still a PNW girl through and through! Bridget and I have fun plans for intertwining our blogs in the future, so look forward to seeing more of her. Thanks for posting, Bridget! xoxo Charity

hi charity's readers!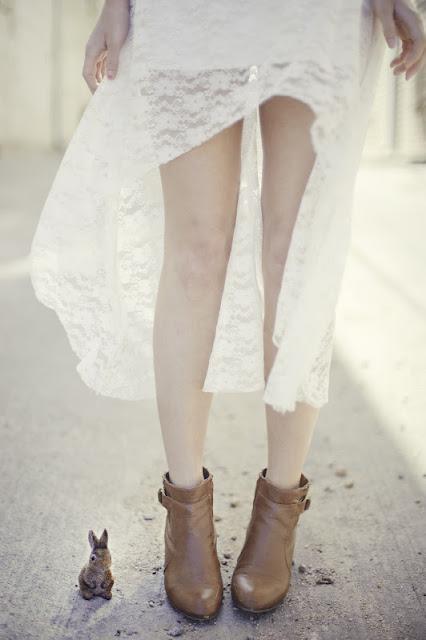 for those of you who don't know me, i'm bridget from the deer circus. i was tickled when charity asked me to guest post for her!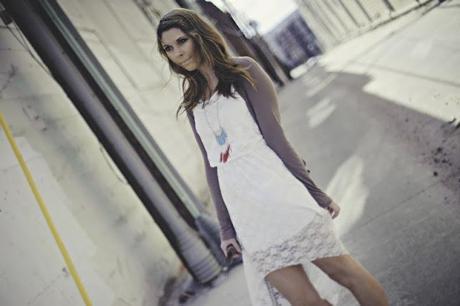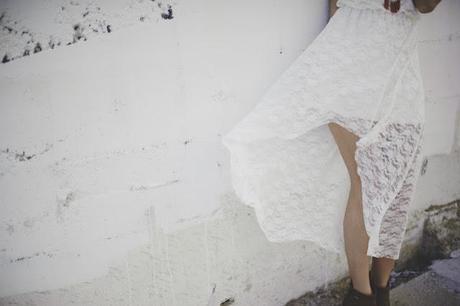 i have a lot of sacred beliefs when it comes to dressing. but above all, i believe dressing should always be fun. experimental. inspired. feminine, but juxtaposed. often, when i wake up, i feel an intense pull to fulfill a character sketch in how i dress; maybe i want to be an equestrian, a french shop girl, a painter--not a costume, but creating a feeling.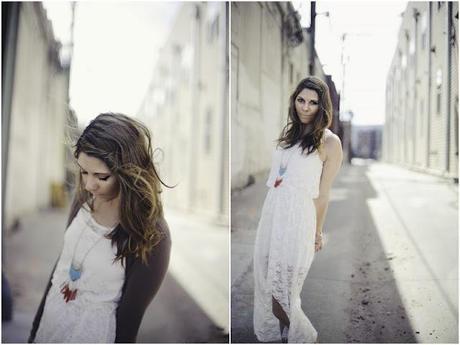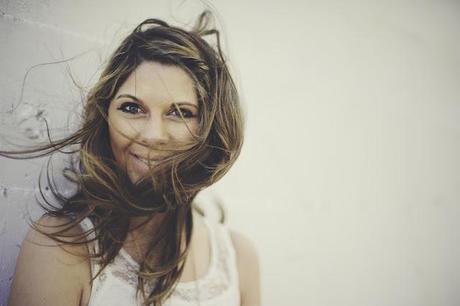 so, last saturday, when colorado was sunny, i felt like being a free people spread. living in the city means there was no idyllic backdrop...but then again, it's great for days when i feel like an editor, or garance dore, or a girl in a brick-faced flowershop...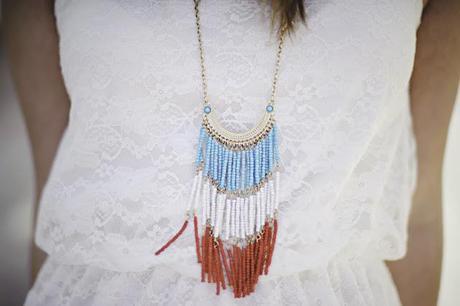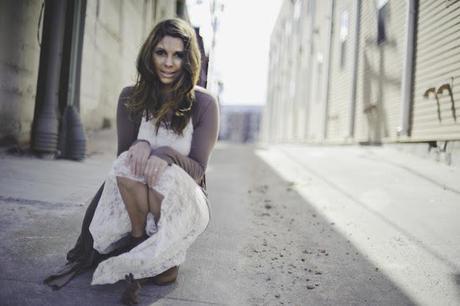 Go visit the deer circus blog for more loveliness!