My co-sister +jamuna bose makes awesome desserts, this is one of her recipes. Bread Jamun is easy to make dessert and it is a yummy alternative for Gulab jamun.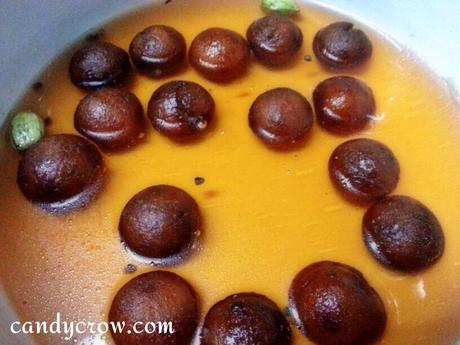 Ingredients :
Sweet Bread - 8
Milk - 1/2 cup
Oil - to deep fry
Ghee - 1 tsp
Sugar Syrup
(This should be made first before making Jamun )
Sugar - 1 cup
Water - 1 cup
Cardamom - 2
Rose Essence - 1 drop
Method :
Sugar Syrup
: Add water, sugar, crushed cardamom and rose essence to a
pan. Heat it until the sugar gets dissolved completely. Once it reaches sticky consistency switch it off.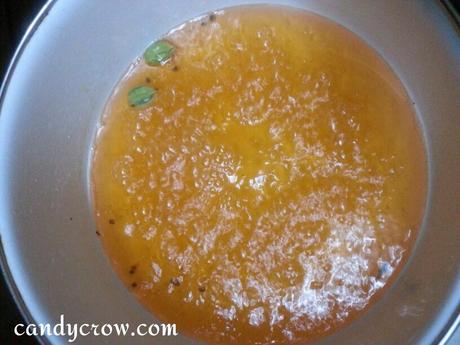 1. Cut of the sides of the bread.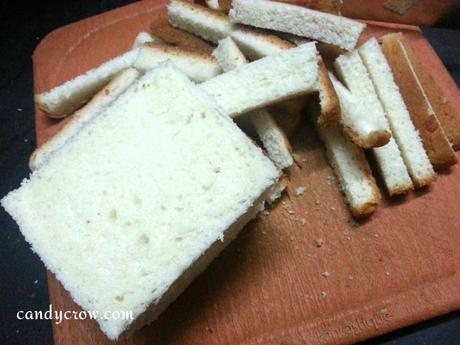 2. Grind the bread in the mixie.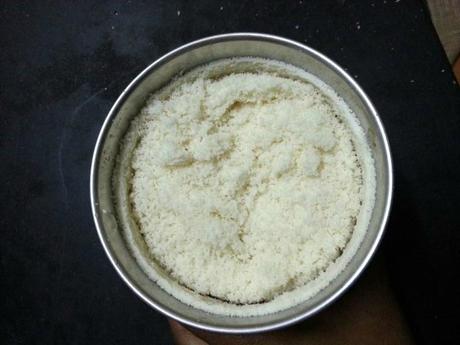 3. Add milk to it and knead it into a soft dough.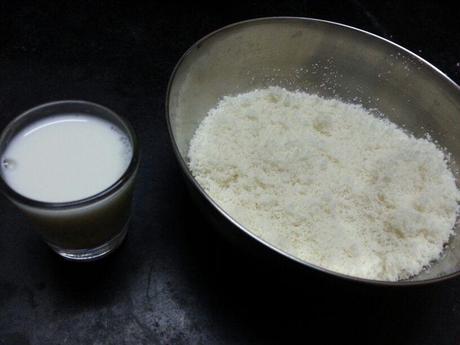 4. Now add ghee to the dough.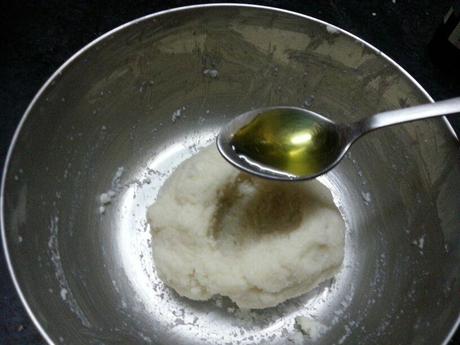 5. Make small and smooth balls (Jamun) out of the dough.
6. Heat oil in the pan and add the Jamun to it and fry it until they turn golden brown. ( Do the whole process in low flame to avoid uncooked Jamun in the middle )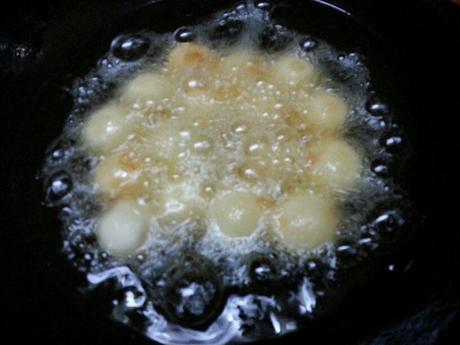 7. Add the Jamun to the sugar syrup, cover it and allow it to be soaked in it for 2 hours.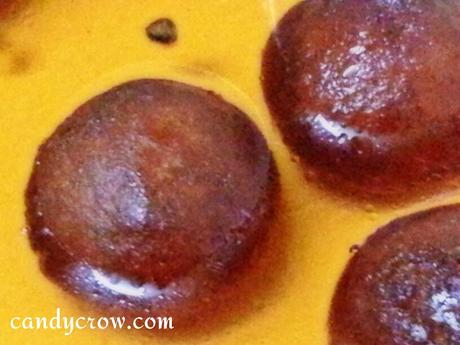 8. Serve it hot or cold.
Tips:
If you don't like cardamom you can skip it and add rose essence
Adding saffron in the syrup also taste good
Adjust the sugar ratio according to your taste
Adding ghee to the dough is optional
Have your tried Bread Jamun ?