Please welcome Tobe Reed of Because It's Awesome!
Happy Monday everyone! I have special treat for you this week. While I'm trying my best-est to take my birthday week off for a little "scheduled maintenance" (facial, massage, hair, nails, daughter-time, me-time), I've asked a few amazing ladies to fill in for me. They are all so talented I know you are going to heart them as much as I do! First up, Tobe of Because It's Awesome. She's a fellow graphic designer, a talented artist, and co-creator of the empowering I Am Project; she has incredible vision and a sense of style much like my own (clearly!). Enjoy!

Hello! Tobe from Because It's Awesome here, thrilled to be standing in for Erika while she's away celebrating her birthday week! I'm sure there are some elaborate revelries in store! Just the other day, I found myself ogling Shopbop's formal collection, and couldn't help but start dreaming up occasions that would require such fancy frocks. And then I thought, why not choose some looks for the Birthday Girl?! Since we all know Erika as eternally beautiful, stylish, and versatile, I thought it only appropriate to give her plenty of options from polished and sophisticated to looks that would put even the most fabulous of party girls to shame. Hope you enjoy!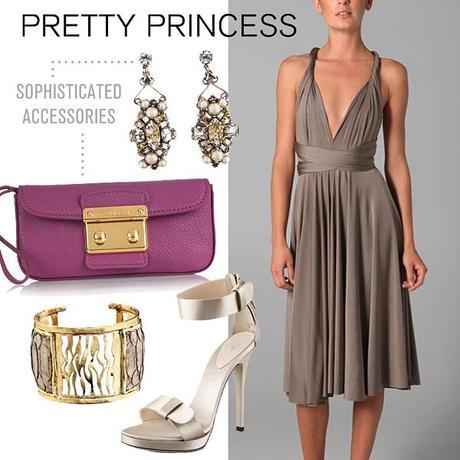 dress ||  earrings ||  clutch ||  cuff ||  shoes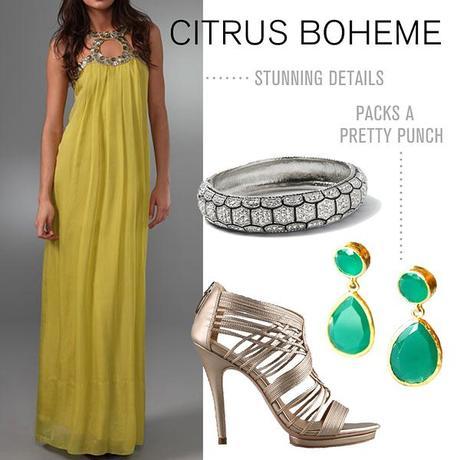 dress ||  bracelet ||  earrings ||  shoes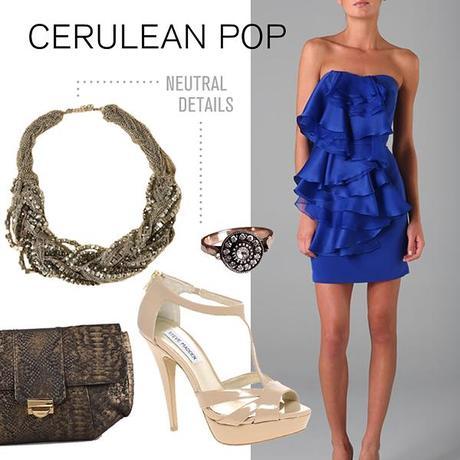 dress ||  necklace ||  ring ||  clutch ||  shoes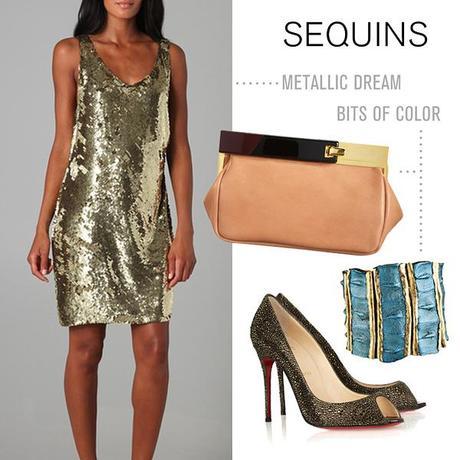 dress ||  clutch ||  cuff ||  shoes
Thanks, Erika, for letting me visit today! Hope you're celebrating yourself in style! ox
Thank YOU Tobe for these fantastic ensembles! How will I ever decide??