Hi Huneybees,

The most anticipated music awards show -
"MTV Video Music Awards"
will be making its way back this August. Every year I'm peeled to the TV watching if my favorite singer/s or bands get awarded, who is best dressed, the best performance and start the whole tweeting process throguhout the day.
This year, it will not be different and I'm even more excited coz one of my favorite female superstar -
Katy Perry
will be hosting the show live from "Fabulous" Forum in Inglewood, California! I can't wait to see her performance, the clothes changes she will have through the night and also keep and eye out for her makeup looks and try to replicate it. =)
YES!!!! I'm a huge fan of this colourful, always changing and evolving singer!
In advance of the world tour for her most recent, chart-topping album, 
Witness
, Perry will light up the stage as the first performer announced for this year's show.  She has already secured a spot as one of the top nominees for the 2017 VMAs with nods in five categories, including: Best Pop, Best Direction and Best Visual Effects for "Chained to the Rhythm," Best Art Direction for "Bon Appetit," and Best Collaboration for Calvin Harris' "Feels" featuring Pharrell Williams, Perry and Big Sean. Woohoo! Hope she wins big!
MTV has already announced the nominations for the 2017 "MTV Video Music Awards" exclusively on Instagram Live, with Kendrick Lamar scoring the most of the year with eight nominations for his video "HUMBLE". Katy Perry and The Weeknd are tied for five nominations each. Building on the critical acclaim of the non-gendered categories at the 2017 "MTV Movie & TV Awards," the network also announced the former "Best Female Video" and "Best Male Video" categories have been combined for "Artist of the Year."  Additionally, "Best Fight Against the System" has been added to celebrate videos that inspire viewers to stand up and fight injustice.  
If you want your favourites to win, you can start voting for them

 by visiting www.vma.mtv.com. Additionally, voting for the "Best New Artist" award, presented by Taco Bell®, will remain live through the 2017 "MTV Video Music Awards" Pre-Show airing at 7:00 p.m. ET/PT. The top two artists will be revealed during the pre-show, kicking off a live Twitter hashtag vote with the winner being announced during the live main telecast. Nominees for the socially voted category, "Best Song of Summer," will be announced at a later date.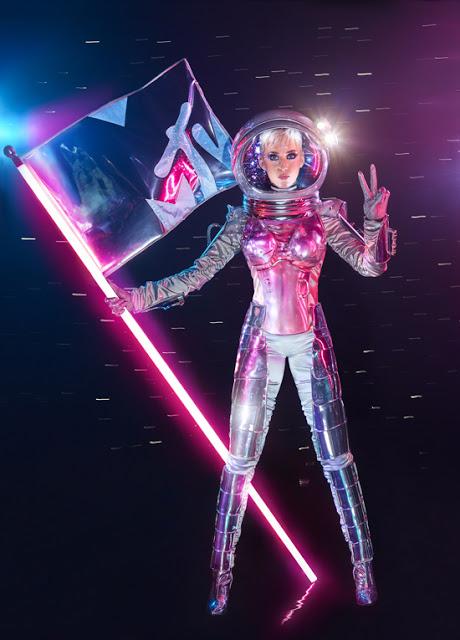 So, get clicking with your votes and mark your calendar for The 2017 "MTV Video Music Awards". It will air live on Sunday, August 27 AT 8:00 p.m. ET/PT.  In Asia, the 2017 "MTV Video Music Awards" will premiere live on MTV Asia on Monday, August 28 at 7:00 a.m. (WIB) and 8:00 a.m. (MY/SG/PH).
PHOTO CREDIT: David LaChapelle 
PROMO DIRECTOR: Floria Sigismondi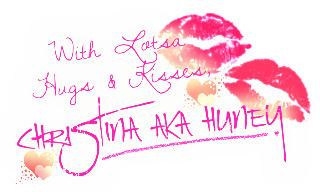 Don't forget to stay tuned to my blog / like my blog's Facebook page / follow me @huney_84 on Twitter & Instagram  for the latest updates!
http://www.huneyzworld.blogspot.com