Here is my first official style/shopping post since coming back from my break.
Since getting a job, I have been going crazy going shoe shopping online. I absolutly love flats, but I can't rule out a fun pair of heels. A lot of these shoes are neutral shades, but I also love shoes with color.
I have been finding the best Gucci shoes. They are so cute but I wish I could afford them! They are simple, but make a statement. Here are some of my favorites: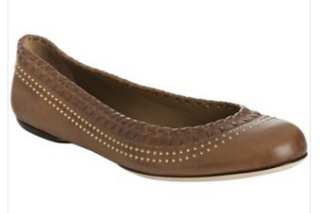 These gorgeous brown flats are one of my favorite. I love all of the detail around the tops. They also have a little bit of heel and could give someone who was short like me a little bit of extra height.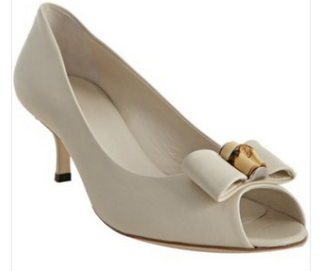 I'm not much of a heel person, but I love these! They are so cute and comfy looking. I love the bow detail and the fact they are peep-toe.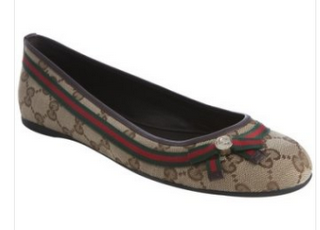 Here are another really cute pair of flats I love. I love the cute ribbon around the front, and the colors look great together.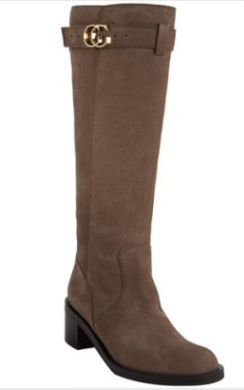 I think these boots are my favorite. I really want a pair for the Fall, and I haven't found a pair any cuter than these from Gucci. They are suede and sophisticated looking.
I want to save up for these shoes! Gucci is a great brand that are fashionable, high quality and so gorgeous. You can't go wrong with them!
What do you think?