Gucci Décor is the latest hype to be launched this September by Gucci. The collection is very inspired by their eclectic fashion line.
From the images that are circulated, the collection so far includes crockery and scented candle holders that are produced by Richard Ginori,
Additionally, four scents for both candles and incense have been developed by Michele — Inventum , Fumus, Herbosum , and Esotericum.
In addition to the above,  cushions and a range of wallpapers in silk, vinyl, and paper will be offered for those who want to make a strong statement with strong Gucci patterns.
Gucci Décor  progressively  roll-out globally in Gucci flagship stores, online at gucci.com and select boutiques.
Gucci notes that the décor collection will not have its own dedicated floorspace, but be spread throughout the boutiques "to emphasise Alessandro Michele's notion that these pieces are simply another way to dress in Gucci."
I have mixed feelings about this collection, what are your thoughts?
Check the slideshow below and share your thoughts!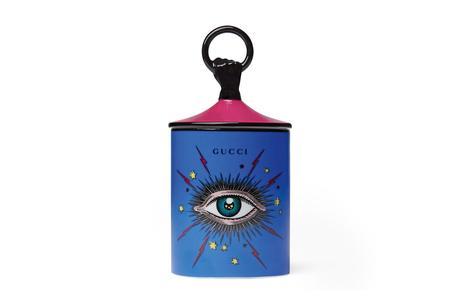 gucci-decor-collection-211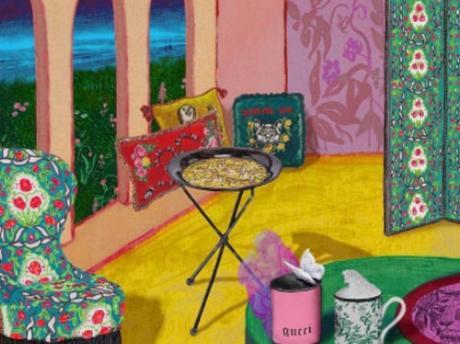 guccidecor2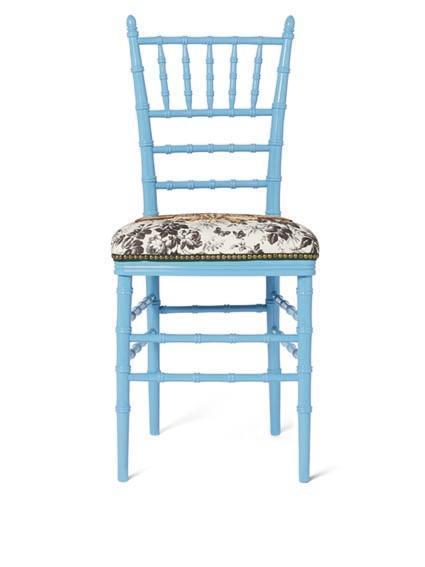 495703_zaw25_4910_001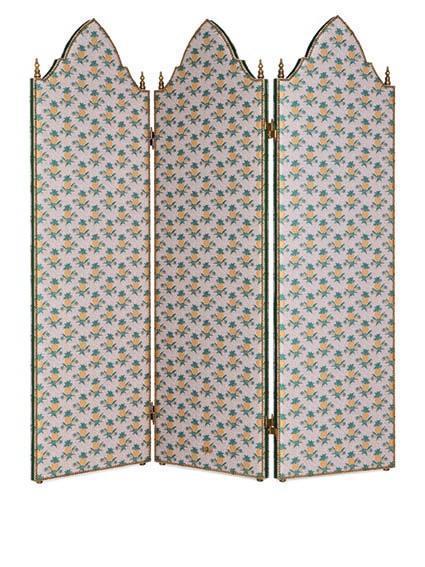 488528_zaw18_5021_001_100_0000_light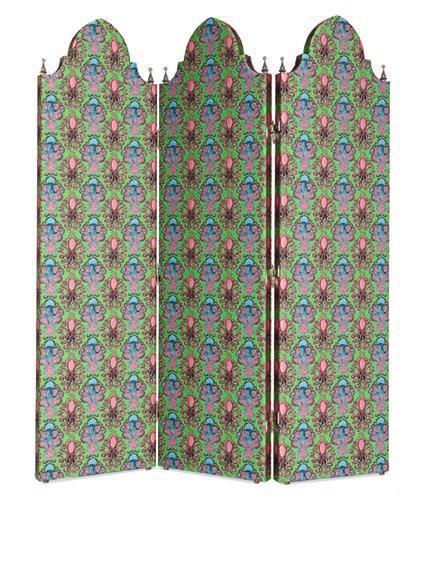 488528_zaw17_3321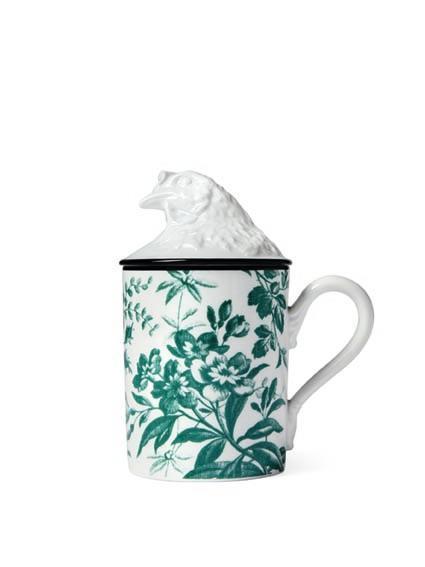 484034_zap12_3202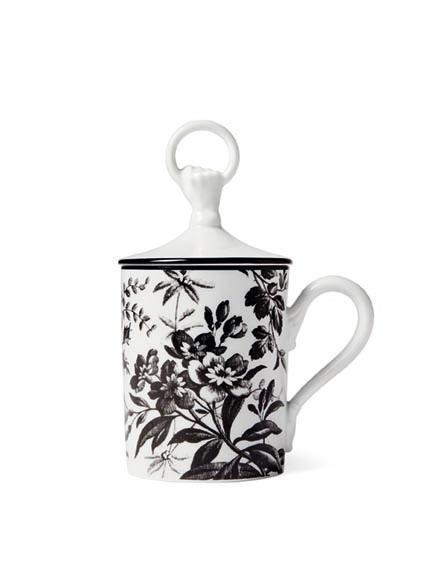 484032_zap12_1082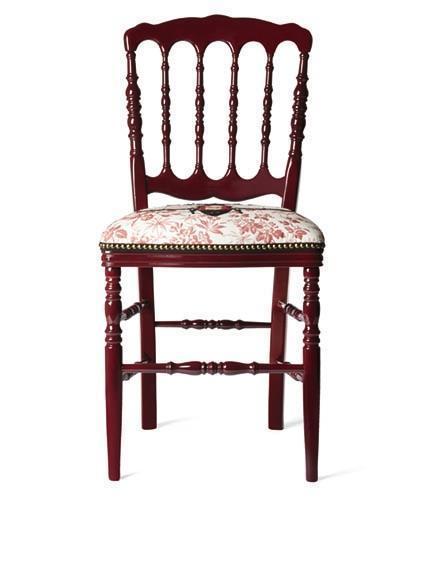 483918_zaw10_6125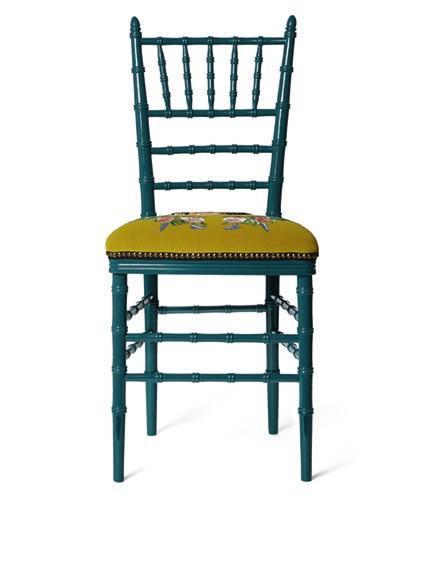 483915_zaw03_3608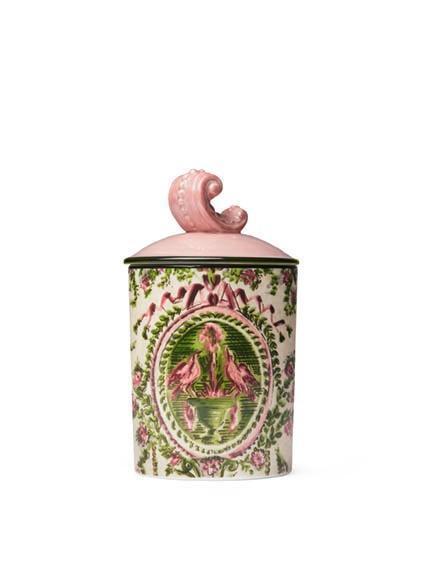 483905_zap16_5675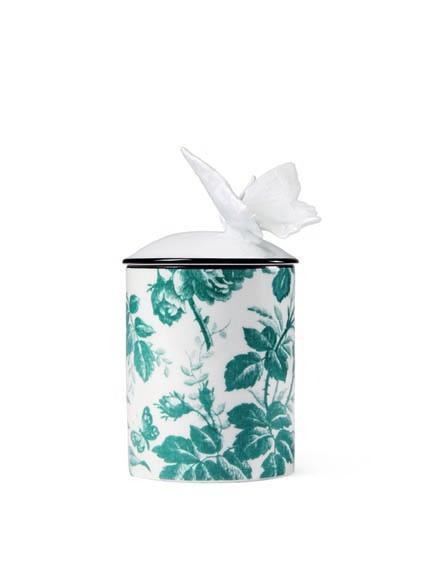 483897_zap08_3202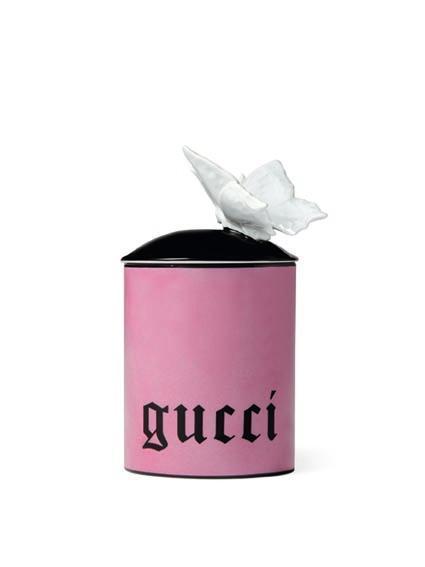 483895_zap04_5675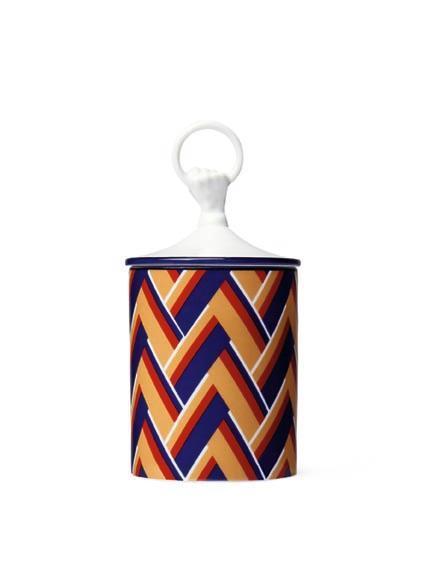 483892_zap10_4120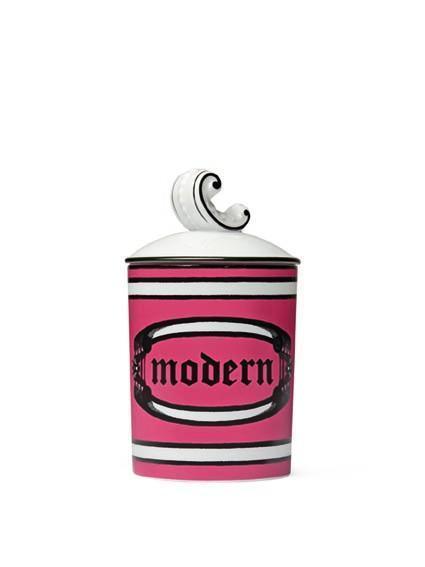 482841_zap29_5675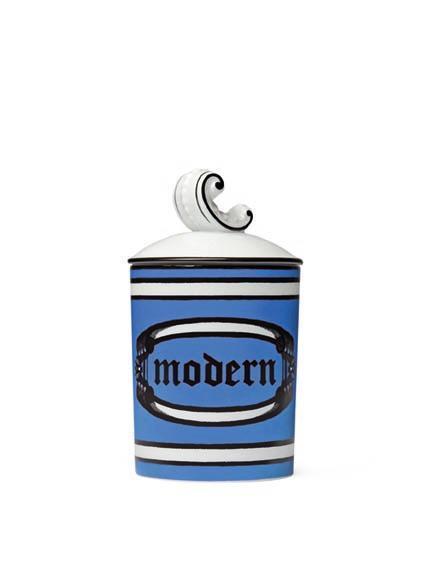 482841_zap09_4179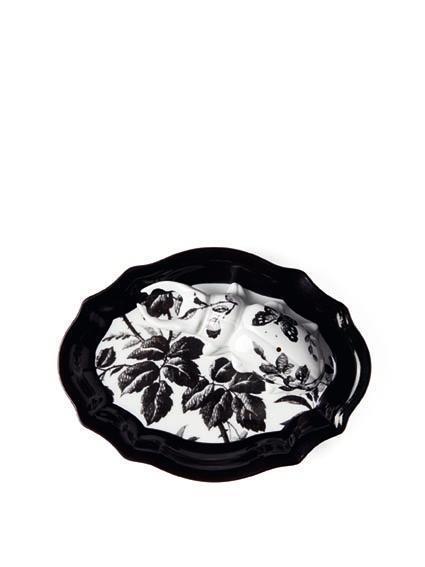 482836_zap14_1082_002_100_0000_light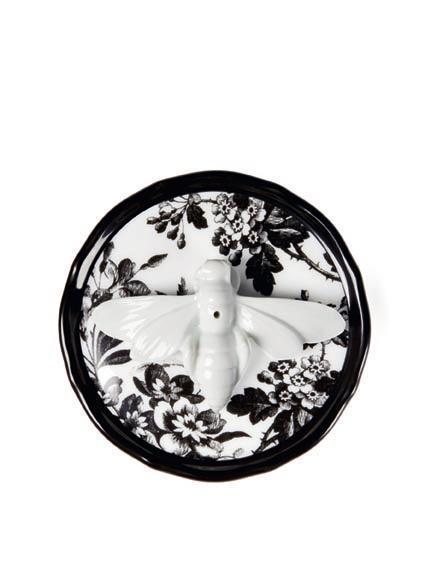 482833_zap30_1082_002_100_0000_light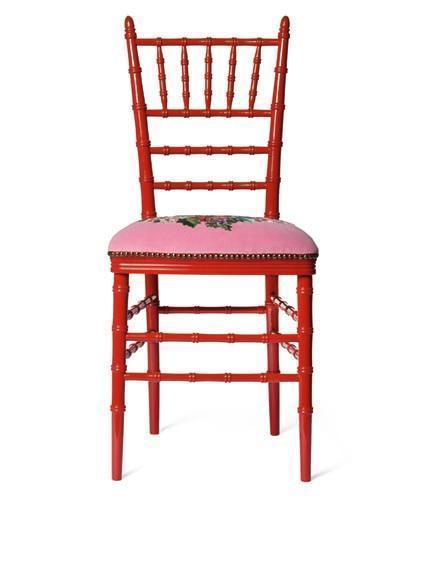 482816_zaw02_6367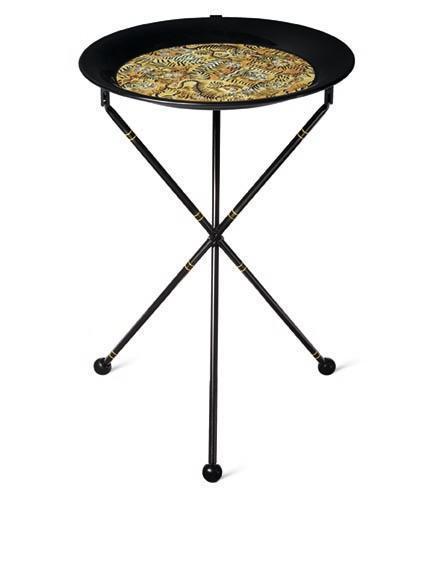 482766_zam01_6574_a_001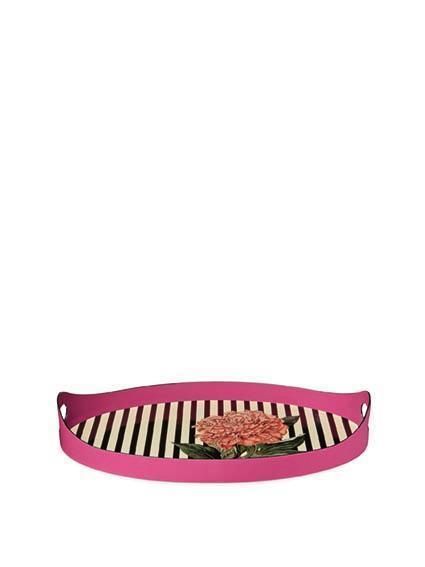 482762z_am01_7711_b_001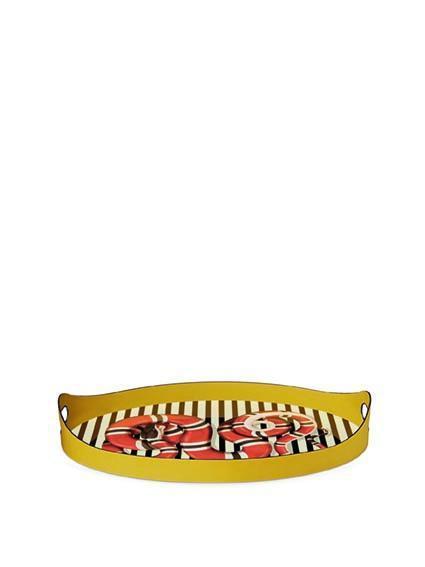 482762_zam01_7711_a_001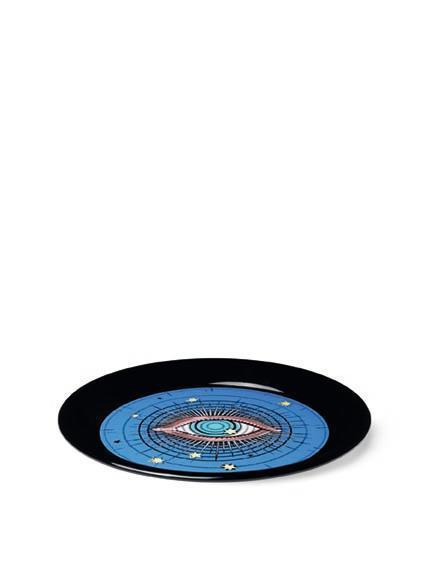 482760_zam01_6575_b_002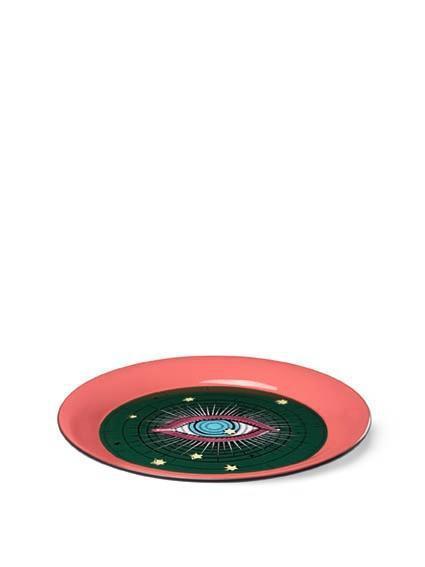 482760_zam01_6575_a_002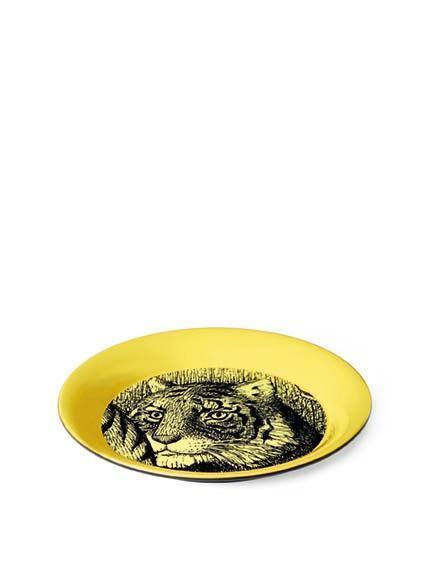 482759_zam01_4685_b_001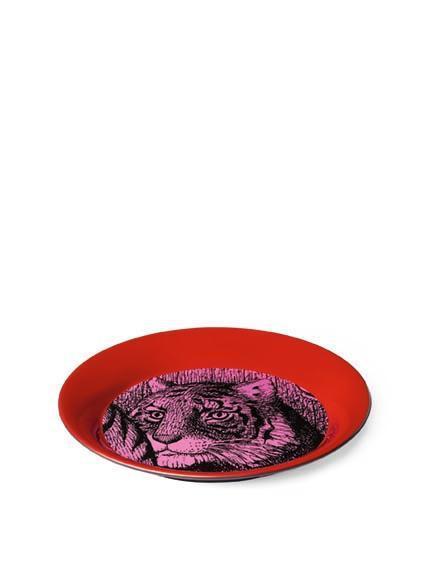 482759_zam01_4685_a_001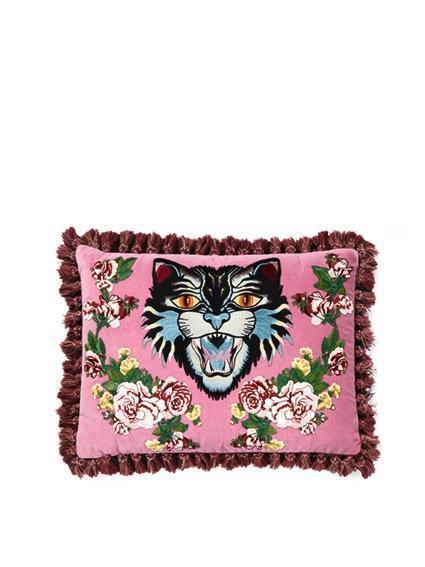 482751_zaf18_5675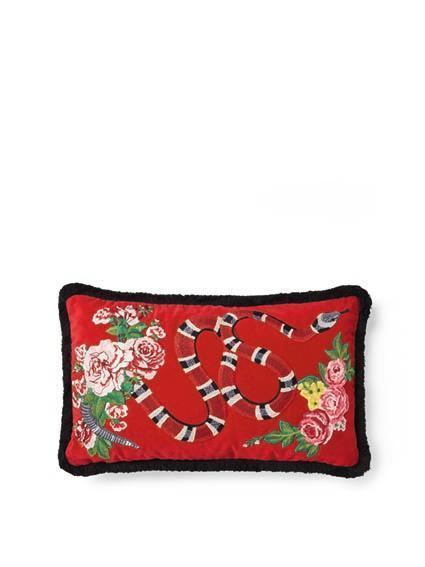 482737_zaf15_6367_001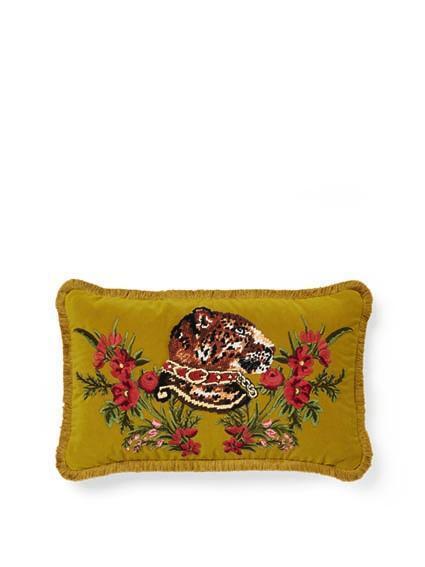 482735_zaf14_3562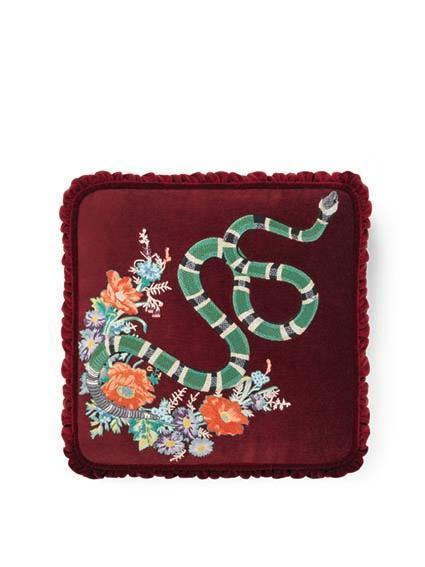 482730_zaf11_6125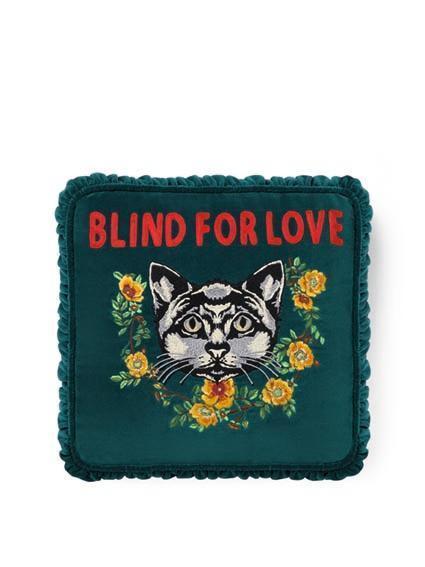 482729_zaf10_3608_001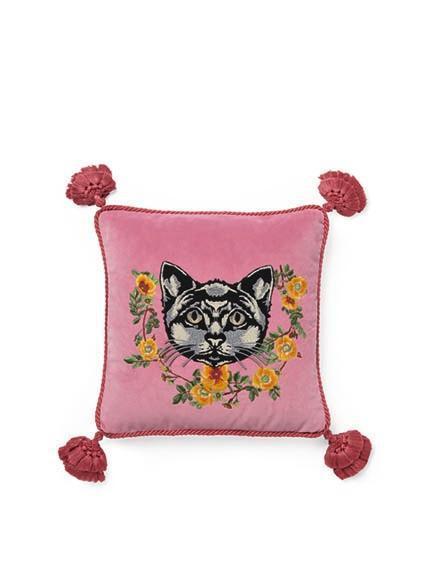 482722_zaf06_5675_001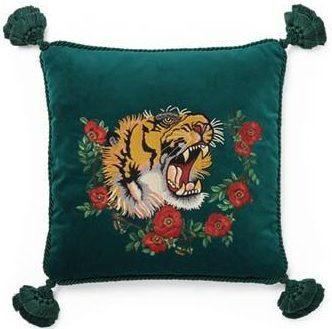 482720_zaf05_3202_001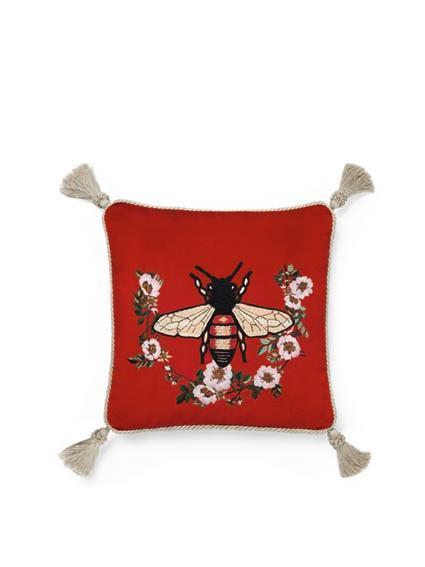 482716_zaf02_6367_001
Gucci Launches Home Collection September 2017 | Luxury Interiors originally appeared on Design & Lifestyle Blog on 14 Jul '17.