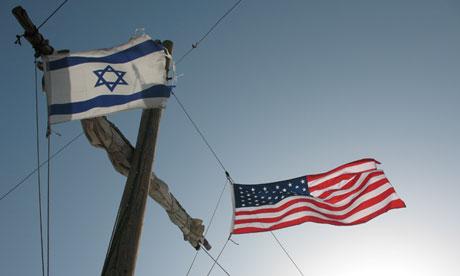 According to the Guardian Newspaper,
The National Security Agency routinely shares raw intelligence data with Israel without first sifting it to remove information about US citizens, a top-secret document provided to the Guardian by whistleblower Edward Snowden reveals.

• NSA shares raw intelligence including Americans' data with Israel
• Secret deal places no legal limits on use of data by Israelis
• Only official US government communications protected
• Agency insists it complies with rules governing privacy
• Read the NSA and Israel's 'memorandum of understanding'
But what does this mean for you and I, the blokes on the street?
Does anyone care to debate this crap any more or is it, like 9/11 Manhattan, 7/7 London or 3/11 Madrid just Collateral Damage in 'protecting our (financial) interests at home and abroad'?
FOOTNOTE:
do you like the Maritime flag image? This image is the actual image that illustrates the Guardian's article (link above) and this on the day that BBC Radio 4 announces that the City of London runs 80% plus of all the maritime trade i.e. boating movements/transactions, IN THE WORLD. Where does that put the heavily-Israel lobbied UK position? What is our corporate role, 'as a world leader'?