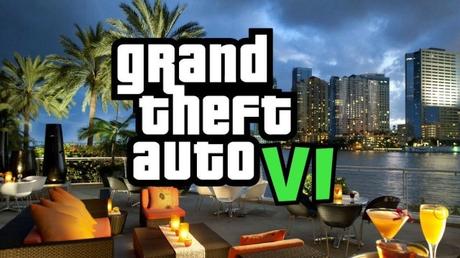 Until this month, Leslie Benzies used to be the president of Rockstar North Company. However, as soon as he left Rockstar North, a new wave of rumors has surfaced all over the internet, claiming that the release date of the GTA 6 game will be delayed until 2020.
Some previous rumors were suggesting that the GTA 6 will actually be released in 2018 and have made many GTA fans very happy. However, the smile on some of the GTA fans' faces has disappeared after they've heard about the new rumors.
Gamers are very disappointed because there are high chances that they will need to wait until 2020, until they will see a new GTA game. Rockstar is well known all over the world because of the GTA game. They've brought a large contribution to the GTA 3, GTA 4 and GTA 5 games, which made many GTA fans very happy.
We remind you that Benzies has been working on Rockstar North for the last 17 years, a period of time when the company has released some awesome games. According to "TheBitBag" website, Benzies had some really awesome ideas about the upcoming GTA 6, but of all them are ruined right now, because he left the company.
Benzies has declared in the past that the Rockstar team has over 45 years worth of ideas that they want to implement and that the development team doesn't know exactly what GTA 6 will be like, but they have some clues what to do next.
According to some earlier rumors, the GTA 6 will be released sometime in 2018, but now with Benzies leaving the company, we're not sure if this is the case anymore. There are also rumors which say that Rockstar is still working on DLCs for GTA 5 Online, which means that they can't focus yet on the GTA 6 game.
Do you think that the GTA 6 will be released in 2018 or it will take longer for company to release this game?