Here's a few snaps from the Xmas / New Years holidays along with a few of home base during the same period. It's back to reality with a 'brrrrrr' now and the snow is still piled high on the footpath (sorry that's sidewalk in 

Yankee

 speak) outside.  The warmth of Florida seems like a distant memory and more snow is on its way.  I'm beginning to understand why the 'blue-rinse' crew fly south for the Winter. Could it be true that old people aren't daft after all? ...or am I just getting old myself?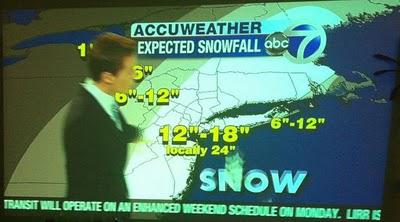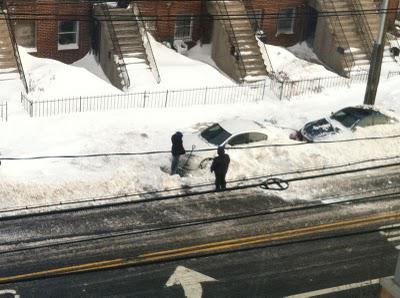 Meanwhile down South.......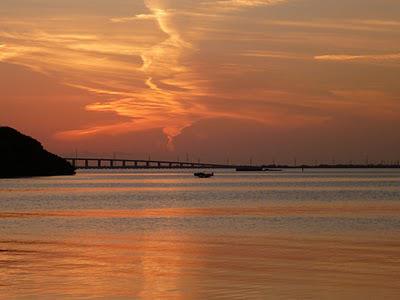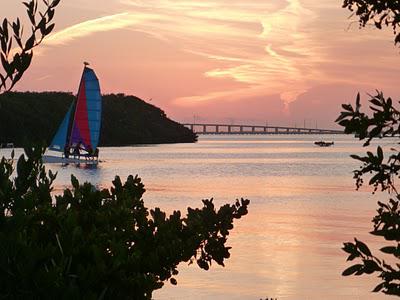 Click on Slideshow Below for more pics....


Tags: ..Holiday Travels..

If you like what you've read, why not subscribe to updates click herePaddy in the Big Apple