Applications for local food network open
This year's Grow the Growers Programme by Locavore is now open with applications being accepted until Sunday 26th March.
The programme is all about growing vegetables for profit.Every grower gets their own 25 m² plot at the Croft that is their sole responsibility to look after for the growing season.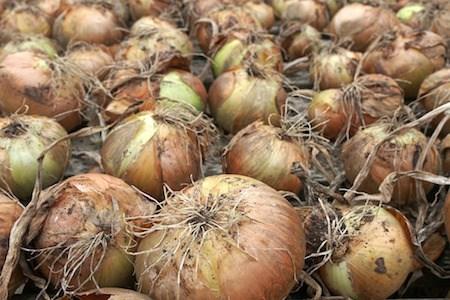 Each week growers meet for a gardening session where everyone looks after the communally tended plots at the Croft and you have some time to work on your own plots.
The group also meet once a month for a Saturday session at Locavores other sites, Left Field and Rouken Glen. Through the programme you'll learn about planning to preparing beds to sowing and harvesting. Everything you'll need to know to grow.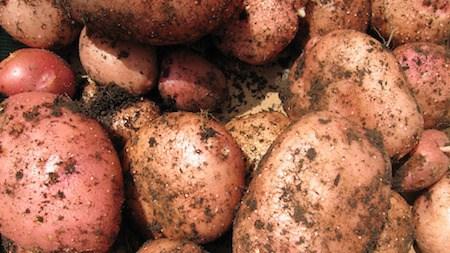 The programme has space for 9 individuals who are committed to organic food and it's production. You'll need to commit to a weekly session of about two hours plus occasional Saturdays.
Click here to register your interest.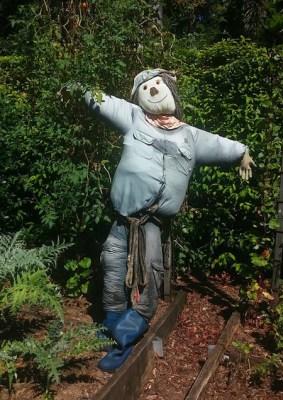 BONUS
This Saturday Locavore will be at Pollokshields West Train station Pollokshields West Station doing some work on their station garden. If you fancy giving them a helping hand then they'll be there from 10-12.